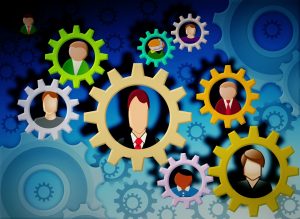 Family myths abound in most families. There are stories passed down over generations, tales shared by grandparents, parents, and siblings. Some family myths don't pass the truthiness test or have become exaggerated over time.
Think back
… What are some of the family myths you grew up with as a child that may or may not be true? Are there secrets lurking in your family tree? What stories have you perpetuated by sharing them with your children?
Share your family myths stories forward.
Start Writing