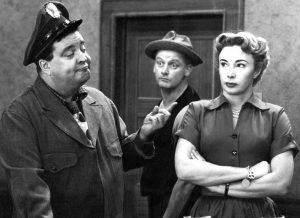 When we were kids, "girls were girls and men were men." But as we came of age, lines began to blur.
Think back
... who were your gender role models when you were growing up? Were you influenced by sitcoms,
Seventeen
,
Playboy
, or
Ms?
How did you assign responsibilities in your marriage or partnership? What were the conflicts and struggles? What did you teach your kids?
Share your gender role stories forward.
Start Writing