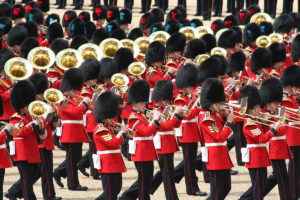 Prototypically, you played guitar in a garage rock band. But maybe you played chamber music or sang in the choir. Maybe you performed in plays or danced in a troupe. Or you played team sports or led cheers. Maybe your band was scouts or a religious youth group, or simply a band of brothers (or sisters).
Think back
... what bands were important to you and why?
Share your band memories forward.
Start Writing