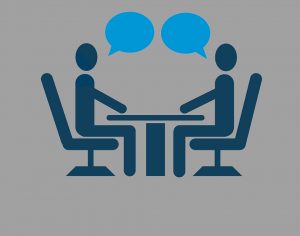 We have all gone through interviews, whether for college, a job, or even an FBI investigation. Our success or failure in those interviews may have affected the course of our lives. Conversely, our interview of someone else may have changed that person's life.
Think back
… to one unforgettable interview experience you had, either as the interviewer or interviewee.
Share your interviews stories forward.
Start Writing