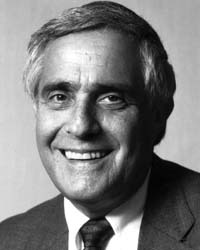 My local Harvard interviewer was a Detroit lawyer named Marty Doctoroff whom my father knew professionally. I went to his office and he proceeded to grill me about current events and social issues — the Vietnam war, civil rights, campus unrest. The questions were all a little "slanted," however, and I didn't have stock answers. So for each one I'd stumble around a bit trying to get my bearing, then settle on a tack and start to cruise — at which point he'd interrupt me and ask about something else! It was so frustrating that finally I asked him why he wasn't letting me finish. He replied, "Well, I knew what you were going to say."
What it's like when your college interview is conducted by an FBI agent.
And as I thought about it, it was true. My answers were pretty much what my father would have said — the accepted liberal (but not radical) wisdom of the time. It was sobering, when I had a chance to reflect on it. Later I learned that Marty had previously been an FBI agent, where he learned how to interrogate a suspect. I was no match for him — but he did recommend me.
Marty and I got a chance to laugh about it later on, when he and my dad shared a law office for several years and our families started to socialize. I told him I had never learned as much about myself in an hour as I did from that interview.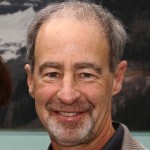 John Zussman
John Unger Zussman is a creative and corporate storyteller and a co-founder of Retrospect.
Characterizations: well written