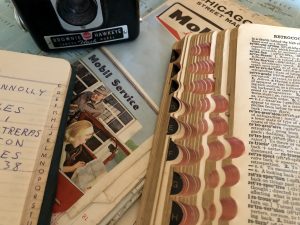 We grew up in an analog world when computers took up a room and hardly affected our day-to-day lives. To communicate, we used typewriters and pens, and dialed a telephone and it just … rang. For entertainment, we listened to records. When traveling, we unfolded maps. To find information, we opened the encyclopedia.
Think back …
which pre-computer items or technologies do you miss? Which ones are you happy to see gone?
Share your life before computers stories forward.
Start Writing