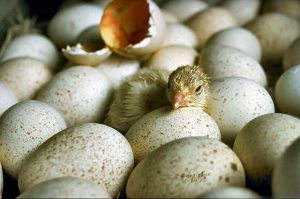 The Roman philosopher Seneca said "Every new beginning comes from some other beginning's end." The re-launch of Retrospect mixes old memories with new beginnings, past stories with new possibilities.
Think back
... When in your life did you begin anew? What ideas do you have for new beginnings in the future? 
Share your starting over stories forward.
Start Writing