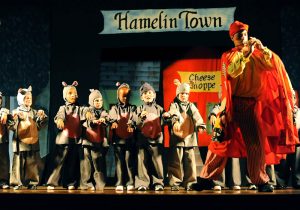 Talent shows. Recitals. Drama club.
Think back
... most of us have performed in public at some point. Were you in a children's choir? A high school musical? Did you put on skits for your parents? How did you do? Did you get stagefright? Have your children and grandchildren performed?
Share your performing stories forward.
Start Writing