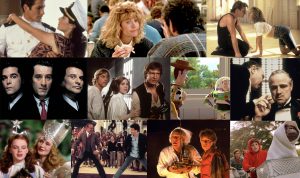 We all have favorite movies, whether we saw them first as children or as adults. Sometimes when we go back and see them a second or third time, they are not as good as we remembered; other times they are even better.
Think back
… what movie have you seen that is rewatchable multiple times? What do you think makes it hold up so well?
Share your rewatchable movies stories forward.
Start Writing