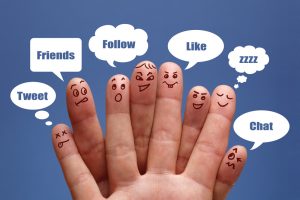 Facebook and social media have changed the nature of friendship. Have you acquired a circle of virtual friends? What is the impact of having friends you never see in person? Has social media improved people's lives by giving access to more people, or is not seeing folks in the flesh or talking to them on the phone a detriment to relationships?
Think back
… Did you ever have a pen pal or maintain a friendship through correspondence? How is social media different from that experience?
Share your social media friendship stories forward
.
Start Writing