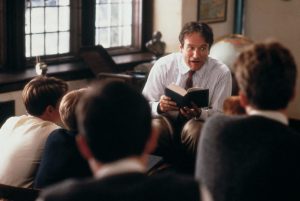 In graduation season, we think of teachers.
Think back
... to a significant teacher or mentor who helped shape your life. What did you learn from them? What do you remember about them? What made them special? Did they take a particular interest in you? How is your life different because of them?
Share your teacher stories forward.
Start Writing