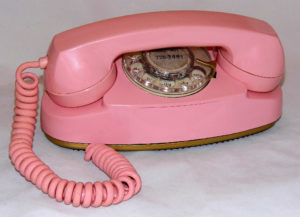 Dial phones. Typewriters. Black-and-white TVs (that got three channels). Stick shifts. Pong.
Think back
... What relic from our past could our grandchildren not possibly imagine today? We call this kind of prompt a
quick take
, designed to elicit stories you can write in 15 minutes or less.
Share that forgotten world forward.
Start Writing