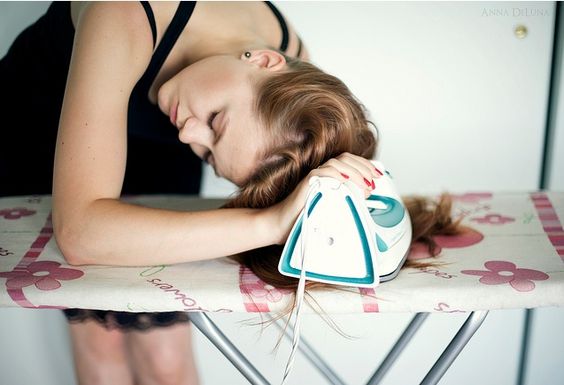 Then: Kneeling down in front of the ironing board to iron my hair, so that it will be pin straight, as the fashion dictates. Sometimes burning my left hand (which is holding the hairbrush) with the tip of the iron in my right hand, because I can't see what I'm doing.
Now: What's an ironing board? Electric flatirons make straightening hair much easier. Better yet, it's okay to surrender to my natural curl, so I just wash my hair and let it dry!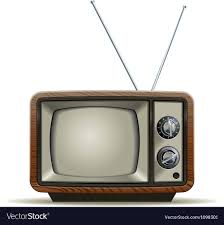 Then: Getting up to change the channel on the TV, or adjust the volume on the TV or stereo. Moving the rabbit-ears antenna around to improve the reception.
Now: Everything has a remote control. I don't even think there are any controls for the channels or the volume on my wall-mounted flatscreen TV. Probably no control of any kind to improve reception either, but nobody watches network TV any more anyway.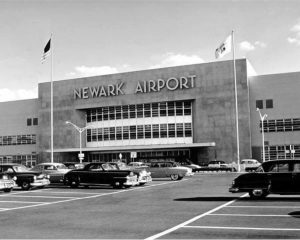 Then: Arriving at the airport 15 minutes before a flight and making it onto the plane with no problem. Parking at the curb when picking people up, and going inside to meet them. When changing planes, having friends who live in the hub city meet you at the gate for a visit.
Now: Allowing an hour or more to go through airport security. No parking anywhere near the terminal, and even waiting in the car outside the terminal is not allowed for more than a minute or two. Nobody can go to the gate if they don't have a ticket to fly somewhere.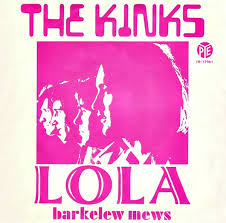 Then: The Kinks sang "Lola," which had the lyrics "Girls will be boys and boys will be girls, it's a mixed-up, muddled-up, shook-up world" — and we took that as a metaphor.
Now: Transgender, nonbinary, and using the pronoun "they" for one person.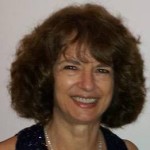 Suzy
Characterizations: been there