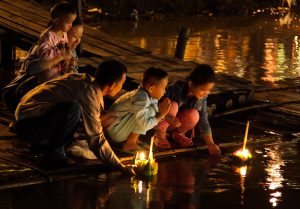 Traditionally, the holidays are a time for wishing and dreaming.
Think back
... what have you wished for over the years? Which dreams were fulfilled? Which were not? Did any of them backfire? How have your dreams changed over the years? What do you wish for now?
Share your wishes and dreams forward.
Start Writing