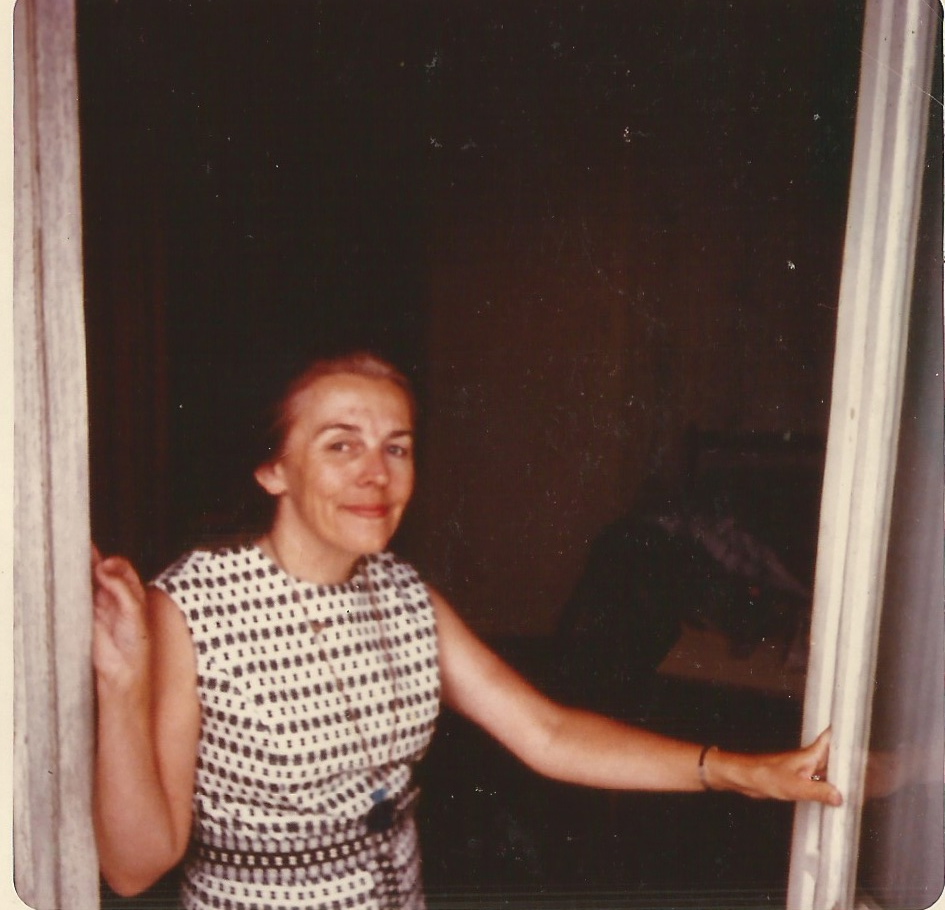 Mom spent Mother's Days closeted. I suspect she mourned never
having children. (Chopped liver, here.) Yes, many miscarriages haunted her.
Early sadness pursued her, though her life looked very lucky.
My brother, sunny sir, was adopted. We both tried hard
To please, with help, presence, and grandchildren. Four miracles. Now
A grandbaby.
Mom spent Mother's Days closeted.
Mom's long gone. But what did she teach?
To laugh, above all laugh, whenever possible, laugh. To sing
To children. Welcome the stranger. Love family, writing, shows, travel,
Birds, books. To rebel against the patriarchy, misogyny, ageism, rules.
And celebrate Spring's return, snowdrops, lilacs, robins.
Thank you, Mom.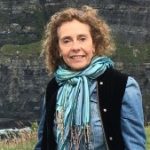 Lucinda Winslow
Lucinda's past lives thrash in the rearview, among them TV captionist, children's theater director, opera director, spiritual junkie, piano instructor, and other nefarious activities. Now she writes, works for social justice--ending poverty and book banning--while building gardens in Connecticut and New Hampshire.
Characterizations: moving, well written