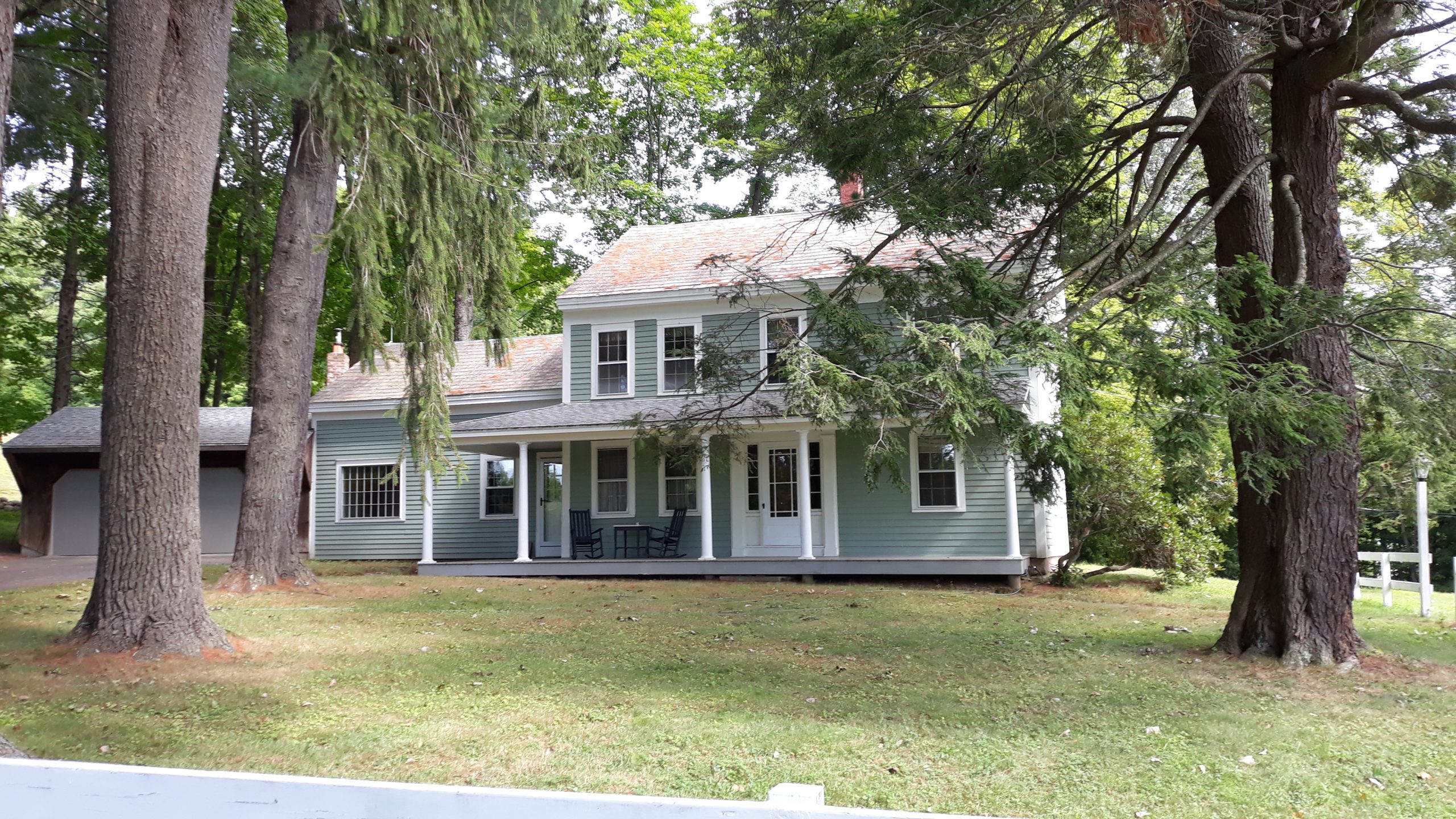 My favorite aunt was my mother's younger sister, who was named Jocelyn but was always called Jocie. My mother and her sister were very close, in spite of having very different personalities. My mother was quiet and studious; Aunt Jocie was outgoing and chatty — she loved parties and was always the perfect hostess.
She and my mother were distinctly different personalities, but I always thought of her as a second mother.
My first memory of Aunt Jocie was when I was just four years old. I was sent to spend a few days with her and my Uncle Bob after my mother gave birth to my brother. They were living in Chicago and I flew on an airplane for the first time (with Uncle Bob who came to get me). I was even more excited that I got to sleep on a sofa bed and help her wash clothes in a wringer washer. I'd always wanted to ride on a train, so Aunt Jocie went to great lengths to include a train on our return trip. I repaid her efforts by falling asleep as soon as we boarded and sleeping through the entire ride.
My aunt and uncle moved to the small town of Southampton, Massachusetts and adopted a baby when I was ten years old. After that, I started spending time with them every summer, to visit and to help with the baby. I became very close to my cousin and then to his younger sister who was adopted two years later. I still remember the beauty of those small town New England summers, playing with my cousins, swimming at a small nearby lake, going to cookouts, and helping my aunt around the house. She always made me feel very grown up.
My mother was not one to worry about fashionable clothes, hair, or makeup, so I learned about all those things from Aunt Jocie, who was always perfectly dressed for every occasion. She would take me shopping, which my mother hated, and she gave me the first real jewelry I ever owned – a gold plated bangle bracelet – which I always treasured. In college, she gave me one of her lovely wool skirts, which I shortened considerably according to the fashion of the time. When she saw it, she asked what had become of the other half of her skirt. After that, she always said she hoped I was enjoying the half skirt she had given me.
When I was at college in Cambridge, it was much easier to get to Aunt Jocie's home than to visit my parents, who lived much farther away. So I would periodically take the bus to Northampton, where she would pick me up. I always brought a huge bag of laundry and we would spend much of the weekend doing laundry. One weekend, at the end of exams, I arrived exhausted from staying up late several nights in a row and she let me sleep until mid-afternoon the next day. I never heard the end of that one.
Aunt Jocie was widowed when she was just in her forties. After that, she was the sole provider for her two children. She had never graduated from college – leaving early with her MRS degree – and the jobs she held were administrative support positions, first in a doctor's office, then in a college admissions office. She never made a lot of money, but I always remember her as being cheerful and upbeat.
I always thought of Aunt Jocie like a second mother. One Mothers Day when I was an adult, I was preparing to visit my mother when she told me Aunt Jocie would be there visiting at the same time. I asked if she would mind if I got a Mothers Day card for Aunt Jocie too. My generous mother was delighted at the idea, so I had the opportunity to honor both these important women in my life that year.
Like everyone else in my mother's family, Aunt Jocie's later years were severely affected by Alzheimer's. When her son got married, the family didn't think she would be able to get there by herself, so I flew to Maine, where she was living at the time, to pick her up. When I got there, she was in the middle of packing. She had complete outfits for each occasion of the wedding weekend laid out on the bed. What amazed me was that even though her memory was severely diminished, each outfit was perfect – down to the matching shoes and stockings, the perfect jewelry, and the proper undergarments. At the wedding, even though I'm sure she didn't remember most of the people there, she made cheerful small talk with everyone.
About a year before she died, I went to Cambridge for a college reunion and rented a car so I could drive to Maine where she was living in a nursing home. At that point, her Alzheimer's was so advanced that she was bedridden and could barely speak. She was awake when I got there and I decided to entertain her with stories about all the good times we'd had together. She didn't say anything, but she paid attention and laughed at all the appropriate times. Before I left, I took her hand and told her how nice it was to spend the time with her. She looked right at me and repeated "nice." I knew exactly what she meant – that it was nice to see me too. That was the last time I ever saw her.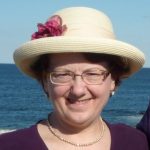 Kathy Porter
Characterizations: moving, well written