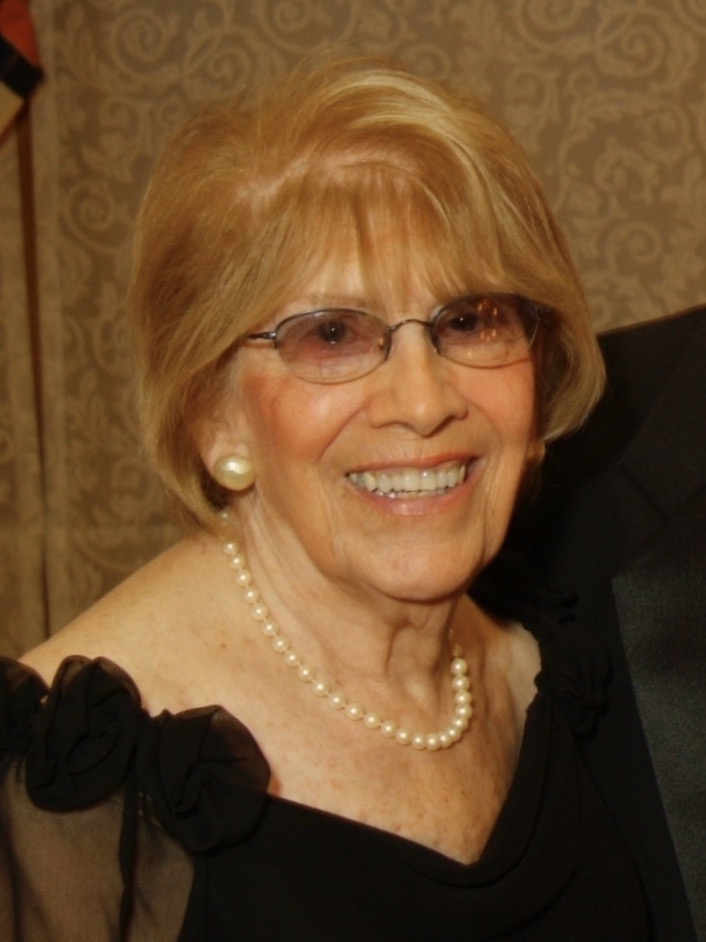 A few months ago, the last of my ten aunts and uncles died in Israel. Along with the deaths of my parents, his death represented the passing of that generation in my family, making me the matriarch on my father's side and third in line on my mother's side. This transition feels surreal, as growing up, aside from my aunt and uncle in Israel, I was surrounded by four sets of aunts and uncles who were a regular part of my life.
She was the fun aunt – the one who let me do everything my mother forbid.
Among all of them, Aunt Mickey had the greatest influence on me. Because she was my mother's sister and we lived with her family until I was seven, she was really more like a second mother to me than a traditional aunt. Her daughter, my beloved late cousin Annette, and I were nine months apart in age. We shared a two-flat in Detroit and were more like siblings than cousins. When Mickey (Mildred) Schneider died in 2008, I wrote these words (updated for 2020) to share with her children.
My Aunt Mickey always got whatever she wanted for herself, even in the way she decided it was time to die. It's so hard to believe she is gone because to me she personified life itself. She was the fun aunt – the one who let me do everything my mother forbid. I can still see her dancing at parties and hear her laughing at one of her own stories or jokes. She was so full of energy and had strong opinions about people. If she loved you, it was unconditional and forever.
I have so many memories of her from my childhood when we lived together in Detroit. She was like a second mother to me, not the one with rules and boundaries but rather the permissive one who would swear and tell me it was a great idea to shave my legs at age ten. No matter how much time had passed, even after I had moved to Chicago fifty years ago, whenever I saw her it was like there was no distance at all. She told my kids to call her Aunt Mickey Mouse and made French braids in the girls' hair. She came to all of my kids' Bar and Bat Mitzvahs and weddings and danced a mean hora. Even at my youngest daughter's wedding, when she was well into her eighties, she danced into the room — I can still picture that in my head.
Aunt Mickey was one of the most honest people I've ever known. She never pulled any punches. If she didn't like what you were wearing or what you did or said, you would hear about it.
She and my mother got into so many disputes over almost anything from memories of their childhood to their spending habits to their friendships. One of my favorite possessions is a cassette tape of them trying to agree on their family history and interrupting and correcting each other constantly.
Unlike my mother, who was a great bargain hunter, Aunt Mickey was more like her own mother in her relationship to money. My grandfather used to leave a $5 bill on the dresser every day for my grandmother to spend, and spend it she did. If Aunt Mickey liked something, she bought it. Much to my mother's horror, she shopped at Saks and paid full price for all of her clothing and jewelry. It is only with the hindsight of age and greater psychological understanding that I now see how material goods helped her to overcome the struggles of being married to a man who was bipolar and was often hospitalized for depression. For my aunt, these manic spending habits masked the difficulties of living with my uncle.
My mother was often critical of her older sister. While I found her swearing and off-color jokes amusing, my mother was embarrassed. Once, when my parents brought her to Chicago to visit me and my then fiancé, Aunt Mickey put on her usual "life of the party" performance. My future husband thought she was great, but my mother was mortified that she would use crude language in front of him. But despite all of my mother's critical remarks that started with, "my sister…" they loved each other dearly.
One of my favorite memories of my aunt is visiting her in her senior living facility in the last years of her life. She showed us around and seemed to have tons of friends. The secret, she claimed, was just to say "Great" when someone asked how you were. "No one really wants to hear your problems and complaints." My mother was very unhappy with her sister when she refused to try harder to stay alive near the end of her life. But I understand how a woman so full of life no longer wanted to live as a bedridden invalid. And while I still miss her so much, her amazing spirit will always be a part of me.
I invite you to read my book Terribly Strange and Wonderfully Real and join my Facebook community.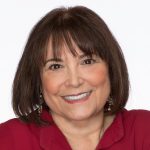 Laurie Levy
Boomer. Educator. Advocate. Eclectic topics: grandkids, special needs, values, aging, loss, & whatever. Author: Terribly Strange and Wonderfully Real.
Characterizations: moving, well written