The minute I saw the prompt, I heard Joni Mitchel singing:
The minute I saw the prompt, I heard Joni Mitchel singing...

…"and we've got to get ourselves

back to the garden"
We're in dire need of a Woodstock phenomenon, something that reflects hopefulness and positivity, something to fly in the face of the dark cloud of doom and gloom hanging overhead.
Yes, Mitchell wrote the song "Woodstock" about the gathering at Yasgur's farm (though she wasn't in attendance), but it was more to the point a response to the political and social turmoil of the day, a plea to rebuild our country's soul. It's certainly a song for today.
To some "the garden" may appear to be a reference to the Garden of Eden, but not to me. "I'm going to camp out on the land, I'm going to try and get my soul free." I think it's about getting back to the earth, our mother, our roots, our innocence. And so I go to the gardens, and the parks, havens where I can fill my eyes with natural beauty, where I can look up and out, where I can imagine hugging and holding hands with loved ones, where I can sit on the ground, connected yet free. Free from the isolation of social distancing, free from the dissonance of politics, free from the repugnance and stench of hatred.
It bears mentioning that the same song was also a plea for each of us to become "...a cog in something turning." No matter what, somehow, each of us must VOTE, in time, at whatever cost, and urge others to do the same! I know I'm preaching to the choir here…but can I get an amen?
---
And I've got to get myself back to the garden: Somewhere I think I still have the pop-up book of Monet's Garden I used to pore through, imagining myself there, wishing I could experience the glory for myself. In 2014 my dream came true when I visited Giverny, seeing with my own eyes the inspiration for paintings so familiar they were like family, the gardens, yes, and the famous bridge, and of course the waterlilies. And yes, I took enough photos to make an entire book of my own. I even walked through Monet's house. There was no photography allowed inside so no photos of that, but I'll never forget the magnificent colors, the glorious light in his yellow dining room, the blue sitting room, looking out at the gardens from his studio window.
Now I have another dream, to go back…when we are finally free to fly without fear. It gives me strength and hope just to know it's there.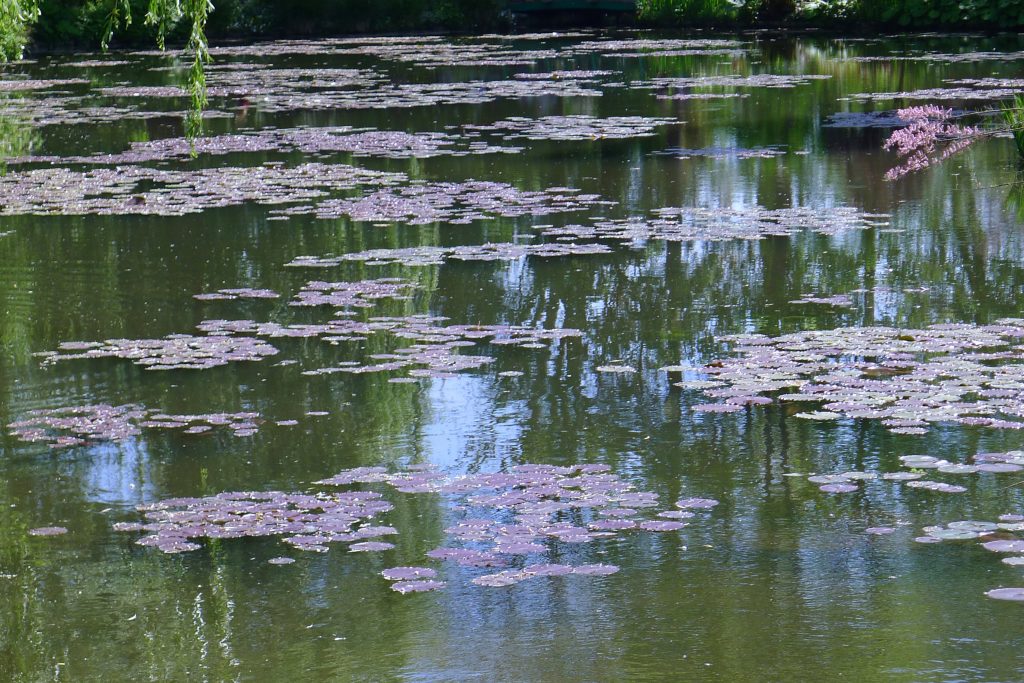 ---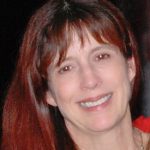 Barbara Buckles
Artist, writer, storyteller, spy. Okay, not a spy…I was just going for the rhythm.
I call myself "an inveterate dabbler." (And my husband calls me "an invertebrate babbler.") I just love to create one way or another. My latest passion is telling true stories live, on stage. Because it scares the hell out of me.
As a memoirist, I focus on the undercurrents. Drawing from memory, diaries, notes, letters and photographs, I never ever lie, but I do claim creative license when fleshing out actual events in order to enhance the literary quality, i.e., what I might have been wearing, what might have been on the table, what season it might have been. By virtue of its genre, memoir also adds a patina of introspection and insight that most probably did not exist in real time.
Characterizations: moving, right on!, well written