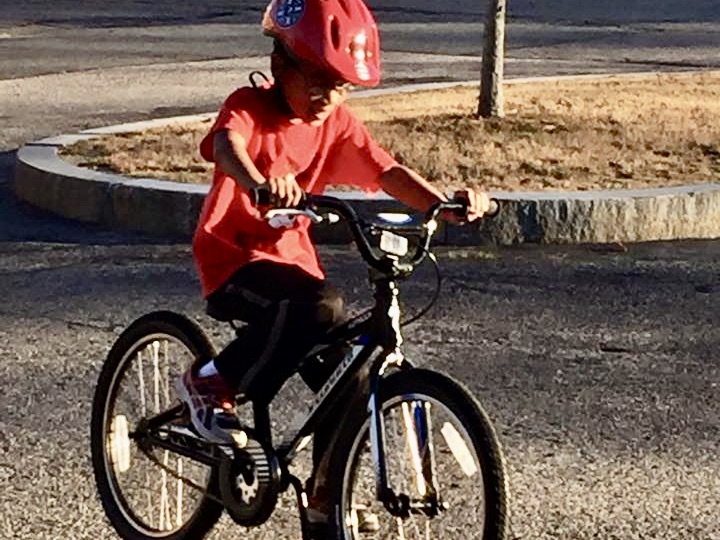 My mother claimed I loved to ride my trike back and forth in front of our house in Detroit. She never had to watch me as I was so compliant that I never ventured more than ten squares in either direction (her rule). Of course, I don't remember this, so I have to take her word for it.
I have no memory of learning to ride an actual bike.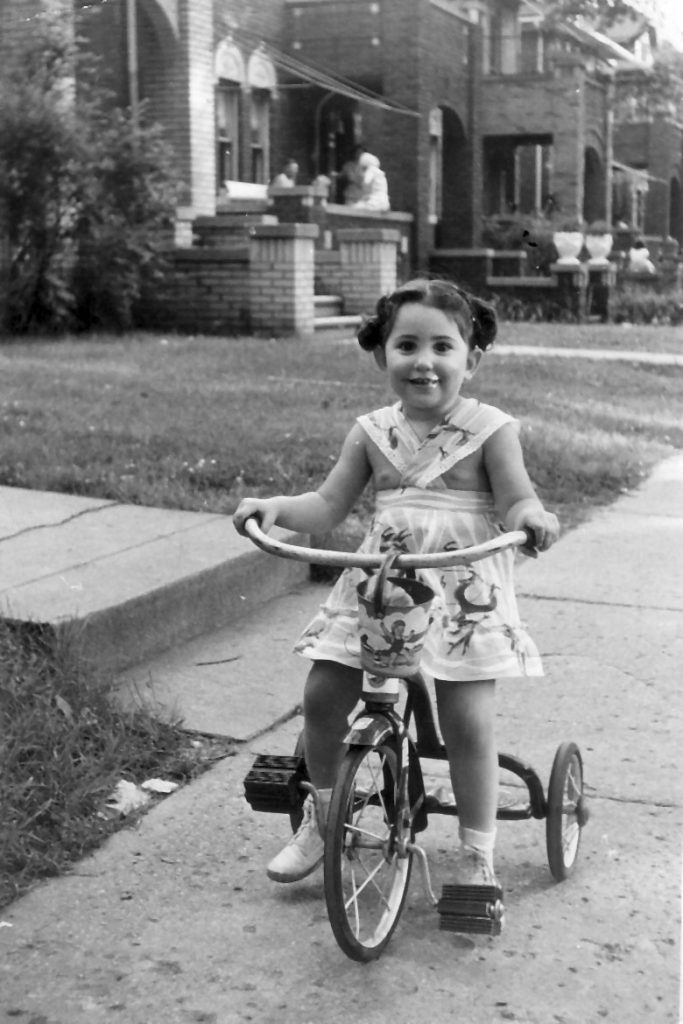 I have no memory of learning to ride an actual bike. It was not viewed as exercise or good for the environment in the 50s, just a way to get to friends' houses in suburban Detroit. My kids learned because my husband is extremely patient and determined. He attached a broom handle to the back of their bikes, removed the training wheels, and took them to the grassy field by their elementary school to cushion the inevitable falls. No helmets or bike lanes back then.
We did enjoy biking up the lake front from our Evanston home to past Northwestern back in the day. Not too crowded then. Not like today, with spandex clad bikers whizzing past pedestrians, making the biking/walking path a danger to folks out for a walk or pushing baby strollers. Bikers are everywhere these days, which is a good thing in terms of getting cars off the road, but also a danger in safely sharing the streets. It might help if bikers followed the rules of the road, but they rarely do.
My grandkids all learned to ride bikes, but it seemed to me it was more of a project. First came balance bikes, then a variety of trikes, followed by a succession of bikes with training wheels and built-in devises for the person holding on. A couple of them learned themselves but for most the grand achievement of mastering the two-wheeler took some parental effort and money for a series of appropriate bicycles. Of course, they all wore helmets, which is a good thing. As far as I can tell, only one of them occasionally rides hers to get to school. No one has a paper route anymore and they are usually driven or walk to friends' houses. I guess learning is practice for adulthood when they use their smart watches to record bike rides as exercise rather than as a simple means of transportation.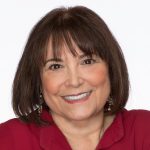 Laurie Levy
Boomer. Educator. Advocate. Eclectic topics: grandkids, special needs, values, aging, loss, & whatever. Author: Terribly Strange and Wonderfully Real.
Characterizations: funny, right on!