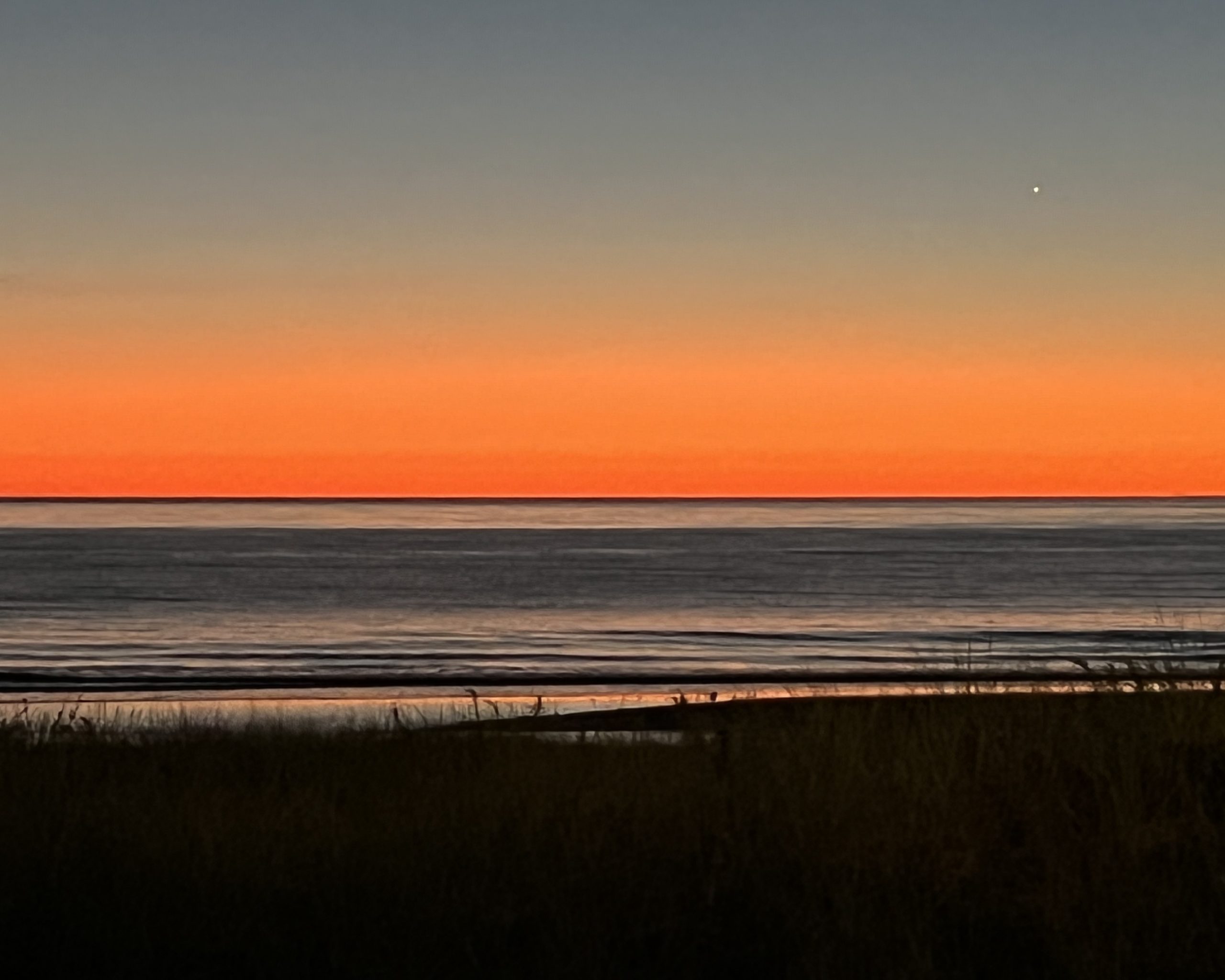 Thank you, Retrospect, for the bounteous fruits, vegetables, and other sustenance you have brought to my table, sweet and delicious, including your stories I have read and responded to with ardor, and my stories you have read and responded to with welcoming arms, and the general fertile gestalt of the enterprise.
"A farm family ambience, sifting compost piles of memory, tilling soils of a late lamented culture..."
A farm family ambience, sifting compost piles of memory, tilling soils of a late lamented culture, but also planting seeds for tomorrow's turnip (or is it a rutabaga?), and harvesting what's ripe each week to bring to market, time and inclination permitting, and ideally as I understand the mission, returning to the Garden before the time it lost its innocence, was corrupted by knowledge, but with countervailing joys were I to give begrudgingly to the snake his/her/their due.
I guess I am most appreciative of the opportunity to float through a prompt, with poetic license, as now.  And also how I have come to hear, recognize and appreciate you, and your presentations of yourselves.  In the winsome words of Audrey Hepburn serenading us from her rear balcony stoop, "…what a beautiful glow is cast by the moonbeam we share…"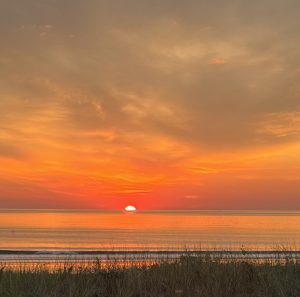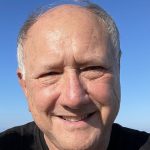 jonathancanter
Here is what I said about myself on the back page of my 2020 humor/drama/politico novel "The Debutante (and the Bomb Factory)" (edited here, for clarity):
"Jonathan Canter Is a retIred attorney; widower; devoted father and grandfather (sounds like my obit); lifelong resident of Greater Boston; graduate of Harvard College (where he was an editor of The Harvard Lampoon); fan of waves and wolves; sporadic writer of dry and sometimes dark humor (see "Lucky Leonardo" (Sourcebooks, 2004), funny to the edge of tears); gamesman (see "A Crapshooter's Companion"(2019), existential thriller and life manual); and part-time student of various ephemeral things."
The Deb and Lucky are available on Amazon. The Crapshooter is available by request to the author in exchange for a dinner invitation.
Characterizations: moving, well written