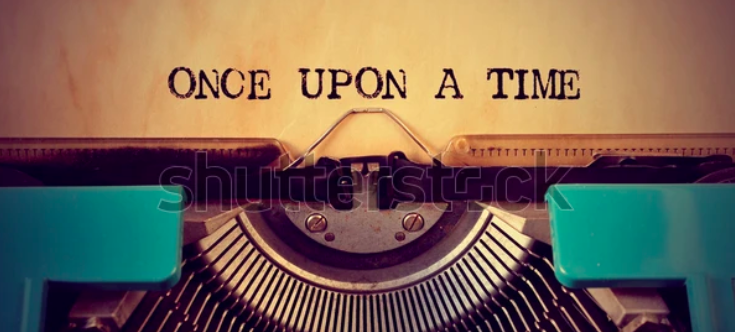 In 2017, I was busy writing a book called, The 1960s Counterculture for Greenwood publishers. It's an anecdote-driven book full of individual stories about how those of us who lived through that era, coped with it. I was looking for stories from fellow Baby Boomers, and boy did I find them when I discovered a site called Retrospect!
Retrospect made a journalist realize it's okay to write about his own stories and not just the stories of others.
That was my first introduction to this wonderful writers site that has contributed so positively to my own writing experience. Not only did a half-dozen of the very talented Retrospect writers allow me to publish their stories in the book that came off the press in 2019, but I began writing my own stories for the site on December 24, 2017.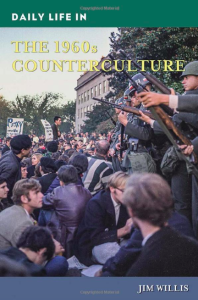 My first submission was called A Christmas (Eve) Story. It focused on how my dad had nearly broken a leg one year to make that night even more magical for my sister and me.
I remained busy with my books until I retired from college teaching in 2020, and I strayed from Retrospect until returning as a contributor in 2021, always intending to come back and add my voice fo those other wonderful voices on the site.
Finally, on December 24 of that year — seven years to the night of my very first post — I did return with a story called, School, Swamps, and Salvation. It focused on the lengths I had gone to in junior high school to quit school, only to wind up years later with a Ph.D.
Since then, I have written and submitted 15 other stories, and each one has taken me back to key turning points in my life that carry cherished memories for me (well, okay … some I've tried to forget), and I've always been grateful for the founders and administrators of Retrospect for giving me a chance to do that.
A home for gifted writers
It has been a marvelous experience for me both as a writer and as a reader of memoirs, because each week has produced so many fine essays from other Retrospect writers. I have loved the exchanges with these people whom I've never met in person, yet feel as though I've come to know as friends.
Although I've spent a lifetime as a writer, nearly all my adult years were spent writing as a journalist. In so doing, I was always reporting and writing on people and events out there. A cardinal rule of journalism is to keep yourself out of the story: you're not shooting a selfie, and the subject is in front of the camera; not behind it. So, writing about myself and my own experiences has been a new venture for me. In reading and writing Retrospect stories, I've learned that we are all drawn to good stories, no matter who lived them or who they are about. This has freed me to tell my own stories and not worry about breaking the rules.
The next level
About a year ago, I decided to take this selfie business to the next level and begin writing a larger memoir
of my life that I'm now calling The Year of Pivoting. It begins in my watershed year of 1995, but moves on until New Year's Eve, 1999, which formed the other bookend to a tumultuous personal era. I've just passed the 75,000-word mark and, should this book ever see the light of day, I have Retrospect to thank for opening up this new literary genre for me.
Filling a hole
In short, this site has filled a need in my life that I wasn't even fully aware was there. Retirement can be a lonely station in life, and Retrospect has removed much of that loneliness. I hope that will continue to be the case in the months and years ahead, although I understand the challenges of keeping the site up and running.
I know it's been a labor of love for the administrators from the very beginning. For writers like me, it has been a welcome and fruitful one.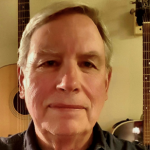 Jim Willis
I am a writer, college professor, and author of several nonfiction books, including three on the decade of the 1960s. Several wonderful essays of gifted Retrospect authors appear in my book, "Daily Life in the 1960s."
Characterizations: moving, right on!, well written