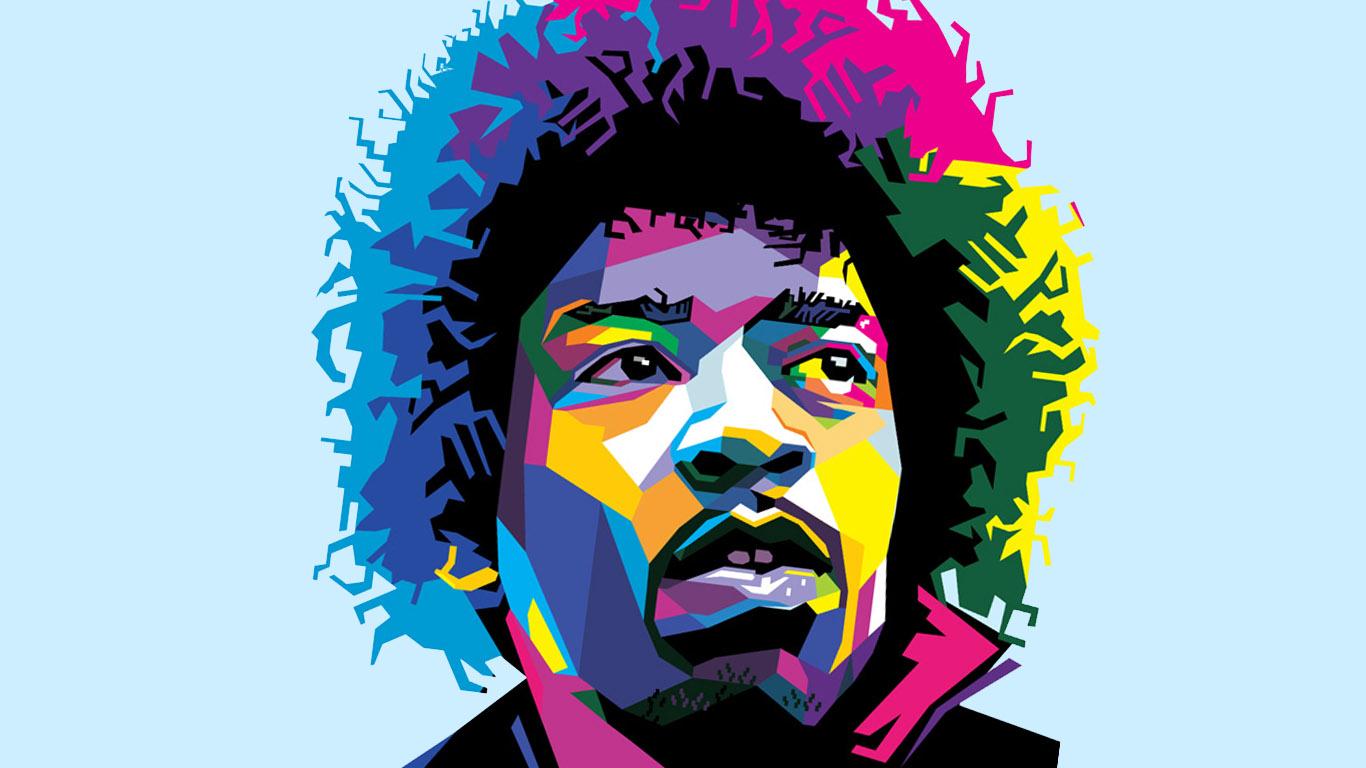 I have enjoyed turning over a Retrospect prompt, making lists of possible directions a prompt could take me. I have especially enjoyed finding a way to surprise readers with the direction I go with a prompt. For instance, my very first story was in response to gardens. But I didn't write about a garden; I wrote about a hanging house plant, bequeathed to me to tend in what had been our shared offices when a cherished faculty colleague retired. That was "Roselle's Cactus." https://www.myretrospect.com/stories/roselles-cactus/
I am so grateful to Retrospect for giving me the avenue and the structure to bring these stories to life.
A few weeks after that, the prompt was "Rites of Passage."  I decided to write about my divorce, including my encounters with a marital therapist and the advice he gave me to help me resolve my painful situation. That was "A Walk on the Beach." https://www.myretrospect.com/stories/a-walk-on-the-beach/
The piece that had me shedding the most tears while writing, perhaps surprisingly, was in response to what sounds like a very unemotional prompt: "advertising jingles and slogans."  I wrote about how my friend Ethan Reilly and I—he at age 14, I at 21–almost got ourselves kicked out of Disneyland, just for embracing with excessive enthusiasm their song, "It's a great big beautiful tomorrow." https://www.myretrospect.com/stories/a-great-big-beautiful-tomorrow-and-a-cherished-yesterday/. It wasn't the recollection of our time at Disneyland that brought tears; it was knowing that Ethan's music and voice and personality were lost to the world way too soon.
The number of times I used prompts to delve into children's literature tells me I am not done with that subject (and am considering teaching about it to adults). For the "banned books" prompt, I got to write about a character named Lucky Trimble, who should become much better known among all generations.  Just because she used the word "scrotum" (she was discussing a dog at the time) should not keep her away from our grandchildren, or us. https://www.myretrospect.com/stories/irresistible-but-banned/.  For the prompt, "Children's Literature," I wrote about the daring exploits of Philippe Petit, as captured so brilliantly by the award-winning author/illustrator Mordicai Gerstein. My title, "Terrifying and beautiful," was a phrase that Gerstein used to convey what it had to be like for the Frenchman to stand high in the sky on a wire, in the space between the nearly completed Twin Towers, and look down on the landscape and people of Manhattan. https://www.myretrospect.com/stories/terrifying-and-beautiful-in-pen-and-ink-and-oil-paint/   The prompt, "favorite fairy tale," allowed me to explore the amazing way that the psychoanalyst, Bruno Bettelheim, had pierced the deeper meanings of classic fairy tales. More specifically, the story, "About that curse, and those few drops of blood"    invited me to reminisce about my efforts to engage college students in discussion and analysis of the story of Sleeping Beauty, using Bettelheim's ideas. "Do you believe in magic," brought me to examine the magical moment when John Steptoe, my favorite children's book author at the time, called me on the phone to praise a manuscript I had sent him.  https://www.myretrospect.com/stories/a-dream-an-encounter-a-magical-moment-and-more/. I decided to rerun as my feature image above the beautiful hallucinogenic image of Jimmy Hendrix, that John's son Javaka created.
Several prompts spurred me to write about the experiences I had while hitch-hiking around the West, during would have been my senior year in college (if I hadn't got suspended for political activities). For those stories, I reread parts of a journal I had kept at the time—the first I even glanced at it in several decades.  Besides the story about Ethan Reilly, there was, "A Picnic with Velma," https://www.myretrospect.com/stories/a-picnic-with-velma/  about meeting up with a woman who had been a housekeeper for Mom when I was a preschooler.  A larger number of prompts have taken me to explore memories of childhood and adolescence, and even to write about times in my parents' lives before I was around, such as "Call the City Desk!" https://www.myretrospect.com/stories/call-the-city-desk/
All of these stories and more have been lying dormant in my brain. I am so grateful to Retrospect for giving me the avenue and the structure to bring them to life.  I am hopeful we are not finished. But if it turns out that this pathway has come to an end, it has surely been worthwhile, even a bit glorious.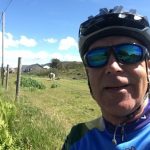 Dale Borman Fink
Dale Borman Fink retired in 2020 from Massachusetts College of Liberal Arts in North Adams, MA, where he taught courses related to research methods, early childhood education, special education, and children's literature. Prior to that he was involved in childcare, after-school care, and support for the families of children with disabilities. Among his books are Making a Place for Kids with Disabilities (2000) Control the Climate, Not the Children: Discipline in School Age Care (1995), and a children's book, Mr. Silver and Mrs. Gold (1980). In 2018, he edited a volume of his father's recollections, called SHOPKEEPER'S SON.
Characterizations: been there, moving, right on!, well written