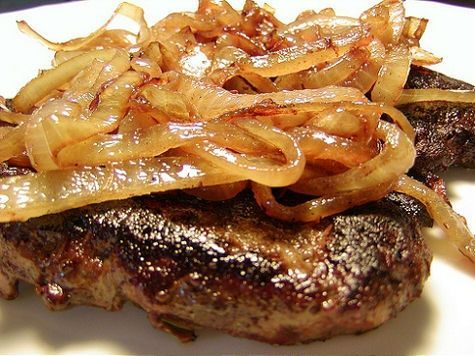 I lied to my mother about how long I'd practiced the piano, figuring I'd make up for it before my lesson on Saturday. Besides, it was a little white lie, like when she served us liver and told us it was steak. My father lied to us when he said the spankings hurt him more than they hurt us. When he got cancer, his doctors lied to him about his prognosis and asked my mother to collude. After my father died, my mother remarried. She lied to us about how happy she was, then went to the neighbors' house to cry.
The lies we told each other—and ourselves.
My teachers lied about the conquest of the west and the causes of the Civil War, and the principal lied about how much the school district could afford to pay them.
In the evening, on TV, we saw Southern senators filibuster the civil rights bill in the name of states' rights, and we heard tobacco executives deny that cigarettes cause cancer. We watched Huntley and Brinkley report the Pentagon's lies about the body counts in Vietnam and how well the war was going. Then we watched the president lie about why we were there. And we all desperately, desperately wanted to be deceived.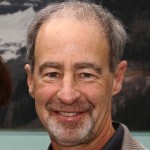 John Zussman
John Unger Zussman is a creative and corporate storyteller and a co-founder of Retrospect.
Characterizations: moving, right on!, well written