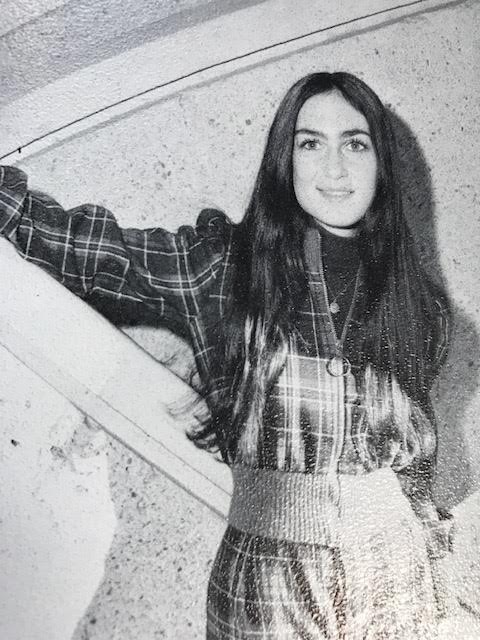 Dear 21 Year Old Betsy,
You pride yourself on high achievement. That is fine and working hard will serve you well throughout your life, but I assure you, life will have its twists and turns. You will not have a career in the arts, but will find enjoyment through them. Go with the flow. Learn to be less timid. You are strong. You will survive and grow (no; not any taller). Don't be too hard on yourself.
You have made many wonderful friendships through these formative years. You are good at nurturing them and they will nurture you throughout your whole life. Learn from your friends, lean on them. Even though some may lapse, you will be pleased to find how strong the bonds will remain and flourish again at later dates, even in surprising ways.
You have a natural warmth. Let it shine through. People are drawn to it. You just don't realize it yet. You are not afraid to "let it all hang out"; you speak your mind. Your openness is awesome, but it leaves you vulnerable to being hurt. Realize this, don't protect against it. It is a strength.
At some point, you get over your innate shyness and become comfortable with all kinds of people. That is marvelous. Your natural curiosity will serve you well.
A sense of humor is SO important. Learn to laugh more, at yourself and with others. It helps to maintain balance, humility and gets you through difficult times. You ooze empathy. Others sense that about you. You will be constantly surprised by people's response to you. Learn to own it.
Take exercise and healthy eating more seriously at an early age. Forget the sweet tooth. That great metabolism won't keep going forever. There seems to be longevity in your family. Take care of yourself, as you will be a caretaker for others. Above all else, remember to keep smiling.
Love you girl,
68 Year Old Betsy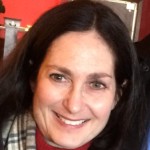 Betsy Pfau
Retired from software sales long ago, two grown children. Theater major in college. Singer still, arts lover, involved in art museums locally (Greater Boston area). Originally from Detroit area.
Characterizations: funny, right on!, well written