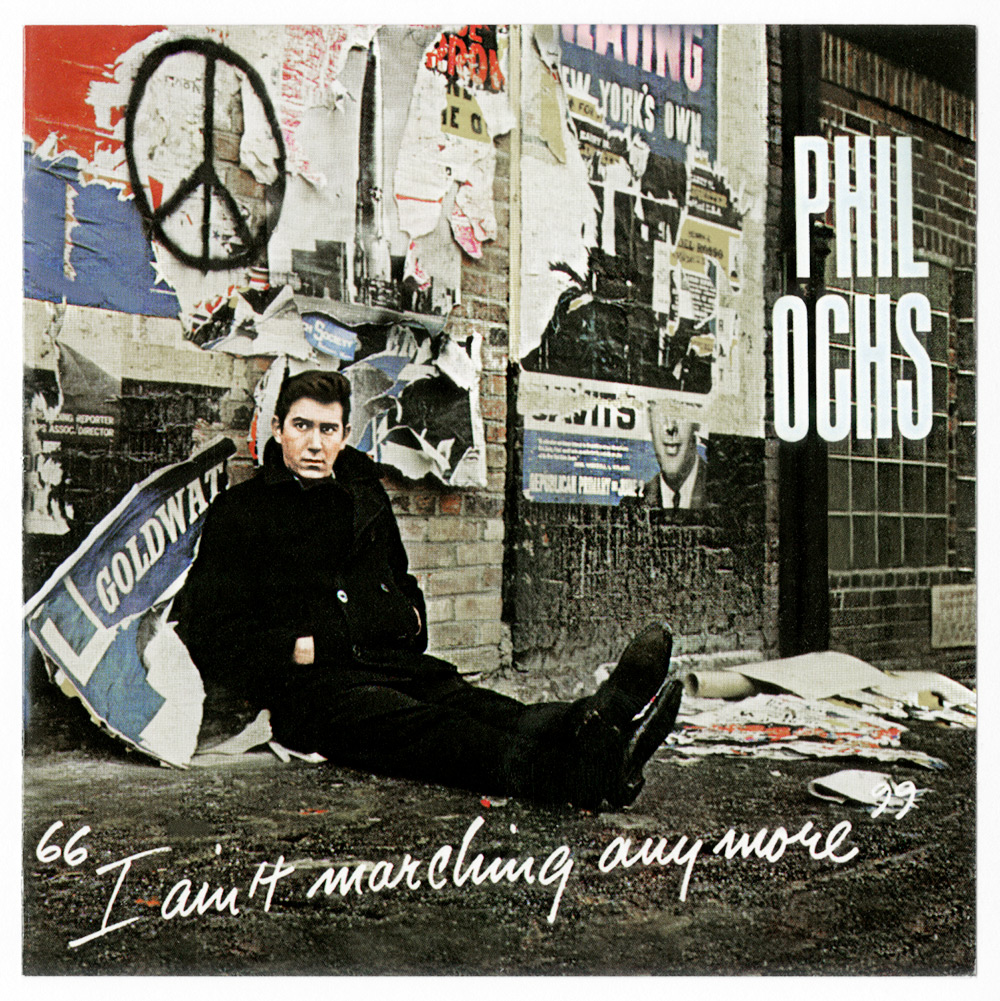 Memorial Day weekend in Sacramento is most notable for the Dixieland Jazz Jubilee, which has occurred every year since 1974. It is an amazing four days of music and fun, with bands from all over the country and the world who make the pilgrimage to northern California to play traditional jazz. I didn't discover it until 1980, but have been going faithfully every year since then. On Monday, the final day of the festival, in recognition of Memorial Day, the bands invariably stop at some point and ask all the veterans in the audience to stand up, whereupon they go into a long rap about honoring their service, and how they sacrificed to make our country free. While I know this is admirable and appropriate, I just can't get into it, because to me it is all tied up with the Vietnam War.
Like most Baby Boomers, when I think of war, I think of Vietnam. Of course there have been many wars before, and a few since, but that is the one that shaped my attitude toward war and the military. I wish I could remember when I first learned about Vietnam. It might have been in a high school social studies class, although we didn't spend much time talking about current events. It probably wasn't from the newspaper, because I generally just read the comics and Ann Landers in those days. It could have been at the lefty summer camp I went to, where we sang civil rights and union organizing songs, but that was in 1964 and '65, and I don't think the war was getting that much attention yet. I do know that whenever I learned about this war, I also immediately knew that it was wrong, and I opposed it, and I wanted to get involved in the anti-war movement.
I joined the Student Peace Union while I was in high school, although I have to admit that part of the attraction was that its initials were the same as mine. I began signing my letters with a peace symbol instead of my name. I wanted to participate in the October '67 march on Washington, and was disappointed that my parents wouldn't let me go. I wanted to be involved with the Mobe and help levitate the Pentagon, and couldn't understand why they were being so protective, although it seems understandable now, I was only a 16-year-old high school senior at the time. By the next summer I had graduated from high school and I did go to Washington, and then Chicago, to work for the McCarthy campaign. I really believed McCarthy would get elected and end the war, which would have saved so many lives, both American and Vietnamese. But we all know how that turned out.
There were a lot of memorable antiwar songs in that era, which certainly had a profound influence on me, especially those of my beloved Phil Ochs. His first album, All the News That's Fit to Sing, released in 1964, had a song called "Talking Vietnam Blues" which may have been my introduction to the Vietnam conflict. It started with these lyrics:
Sailing over to Vietnam
Southeast Asian Birmingham
Training is the word we use
Nice word to have in case we lose
Training a million Vietnamese
To fight for the wrong government and the American Way.
Probably my favorite song of his was on his second album, I Ain't Marching Any More, released in 1965. "Draft Dodger Rag" humorously described lots of different ways to get out of being drafted.
I've got a dislocated disc and a wracked up back
I'm allergic to flowers and bugs
When the bombshell hits, I get epileptic fits
And I'm addicted to a thousand drugs
I got the weakness woes, I can't touch my toes
I can hardly reach my knees
And if the enemy came close to me
I'd probably start to sneeze.
I never knew anyone who actually ended up fighting in Vietnam. All the guys I knew either managed to get 4-F status, became conscientious objectors, or, after the lottery was instituted, had good lottery numbers. I am grateful for that.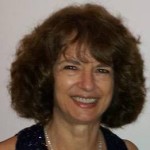 Suzy
Characterizations: been there, right on!, well written