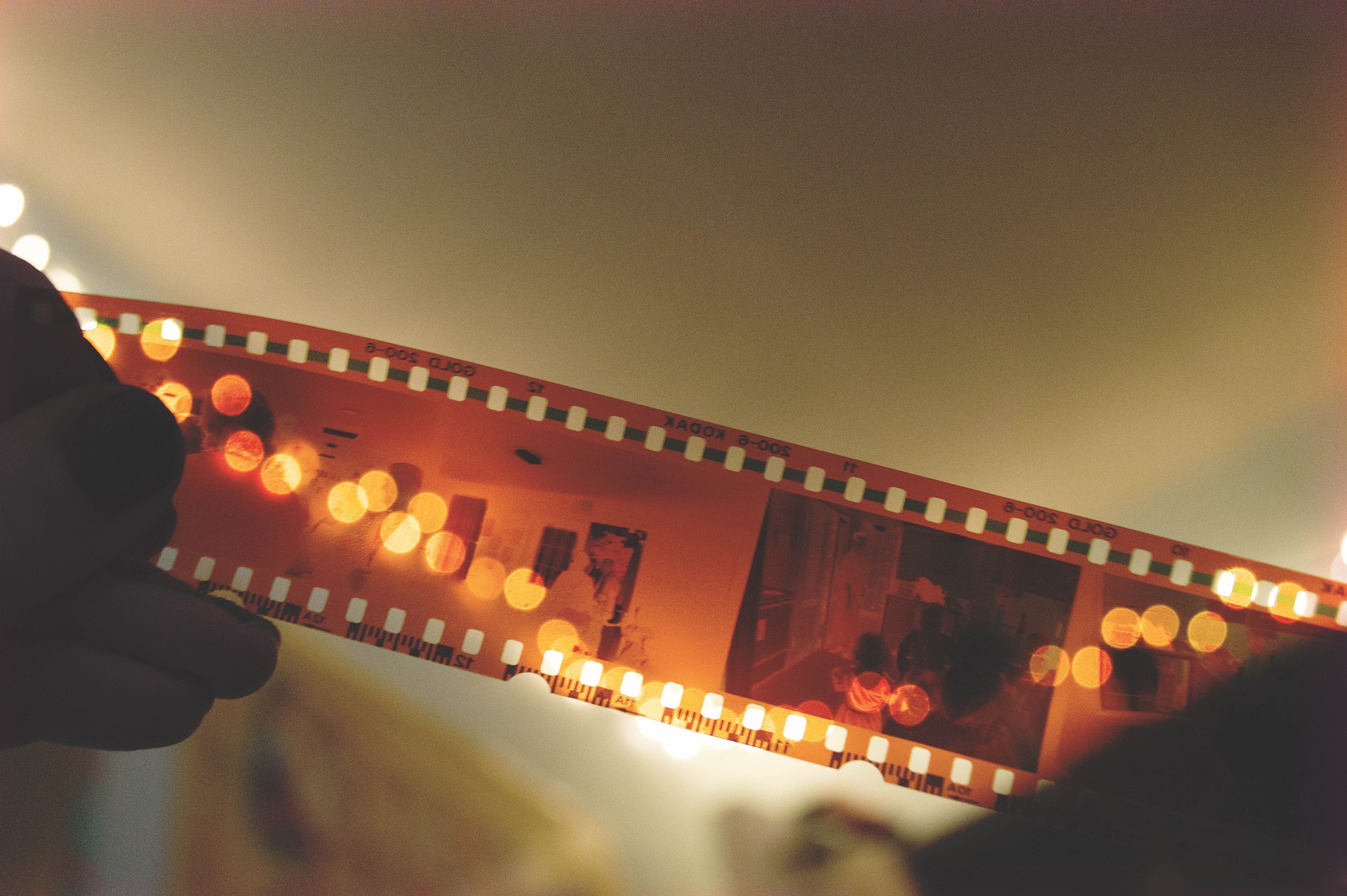 My wife Anne tells me often how amazed she is that I can recall scenes from movies, and the dialogue that goes with them, as easily as I do. I sometimes counter with how easily she can identify a couple bars of a classical music piece and know what key signature it's done in.
Good films can imitate life so well that we can discern and assess the values they convey.
To me, there is no difference between what I do and what she does. We are both reacting to art that has inspired us to the point of remembering it down to its tiny details.
The art of abstracting
But I like to do more than remember scenes and dialogue from films, I look for ways to abstract from them to real life. It seems natural to match those artistic renderings to actual lifescenes that I find myself confronting and or/see others living through. When I find those parallels, I often relate a movie scene to it.
For one thing, it helps me feel that others have faced such situations and survived. Even if it did happen in the movies.
When my brain's amygdala alerts me to a dangerously familiar situation, I start thinking about the movie Jaws II, when Sheriff Martin Brody warns the doubting mayor of Amity that he has another shark problem on his hands. The veteran shark killer goes eyeball to eyeball with the mayor and explodes, "I've seen a shark up close, and you'd better do something about this one because I don't intend to go through that hell again!"
And, of course, that's exactly what Brody winds up doing.
Pain avoidance
Most of us have had our own version of shark moments in the past which have probably produced a certain level of PTSD. And we find Brody's fiery warning fits how much we want to avoid any such future hell. We become one with the good sheriff of Amity.
Another example is the following.
Sometimes when she tells me that a situation dictates I do something unpleasant (which I may bristle at, even though I was actually planning to do anyway), I remember a scene from Shane. It's where farmer Joe Starrett  (Van Heflin) mistakes a drifting Shane (Alan Ladd) as an adversary and tells him to get off his land.
Shane balks a moment and Starrett asks, "What's the difference? You're leaving anyway." To which Shane replies, "I'd like it to be my idea."
Invoking the arts
These are but two of dozens of times I've invoked scenes and dialogues from films to point out the parallels between art and daily life, and how these films may show us what is undergirding the words and actions of real-life people in real-life conflicts.
To me, the entertainment aspect of good films is only part of their value. Like anyone else, I can easily be persuaded to spend 20 bucks to go see what promises to be an exciting story unfold on the big screen. But the added value of many such movies is the roadmap they can provide for similar situations we may encounter myself in real life.
When I taught ethics at the university level, I often assigned students the task of finding films that illustrated the ethical principles we were discussing, and to show those clips and explain their relevance in class.
I would explain that storytelling in films (like all good art) can be a kind of dress rehearsal for life.
In her book, Seeking Goodness and Beauty," editor Patricia Lamoureux writes her first chapter on "The Formative Power of Story." She explains that arts can help us see morality and ethics directly and indirectly. They can bring us to Tolstoy's nagging question, "What then must we do?"
Familiar question
Incidentally, that same question is uttered by the character Billy Kwan (Linda Hunt playing a man) in the film, The Year of Living Dangerously. Kwan is desperately trying to show journalist Guy Hamilton (a young Mel Gibson) why he needs to focus on the oppressed people in Jakarta rather than on the politicians in the palace.
Lamoureux explains that the arts can invite us to reflect on how we are forming ourselves in the midst of cultural pressures that are also trying to form us. In Hamilton's case, he was fighting the peer pressure of other journalists who saw Indonesia's problems as just another political conflict and not a situation in which people were starving and dying.
A tour guide
If we let them, the arts can work as a tour guide through life's thorny and treacherous paths, and they can do it on three levels: through our perception of how the film or literary characters are behaving, through imaginative identification with these characters, and through the level of discernment where we ask ourselves if they are doing the right thing or not. And, if not, how should they — indeed, how should I — do it?
Values and cannoli
I would add that a good writer can show us — sometimes in a humorous way —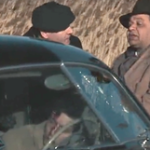 how we prioritize things strangely in life, including life itself. And here I go again with a parallel from a movie, in this case the quote-laden film, The Godfather.
 i'm thinking of the scene where Paulie is assassinated in his car and gangster  Peter Clemenza, who set it up, tells the killer Rocco, "Leave the gun. Take the cannoli."
Of course, the scene also shows how whacked out we can let our priorities get.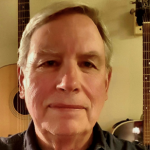 Jim Willis
I am a writer, college professor, and author of several nonfiction books, including three on the decade of the 1960s. Several wonderful essays of gifted Retrospect authors appear in my book, "Daily Life in the 1960s."
Characterizations: been there, funny, moving, well written