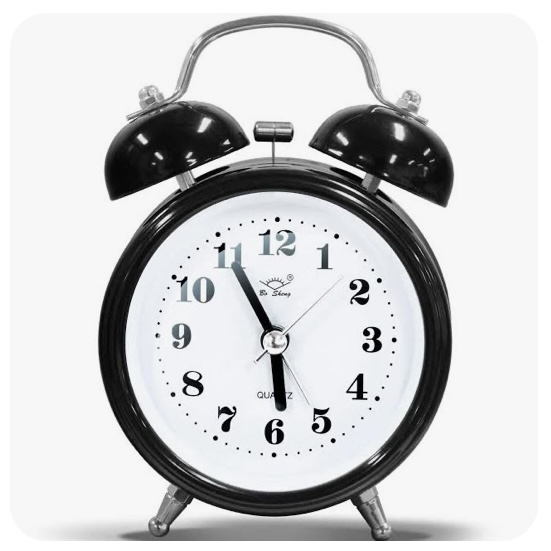 I like to stay up late at night and sleep late in the morning.  (See Night Owl)
But of course I couldn't indulge those preferences during all my years working at a school,  especially the semesters I was on early session and had to punch a time clock at the ungodly hour of 7:40.
But then I had my morning routine down to a science – I'd set my alarm for 6:30,  hit the snooze button until 6:45,  wash and dress by 7:00,  down a protein shake and get to my car by 7:20,  and then drive the 5 miles to school,  sipping my tea from a paper cup on the way. (See Going Back to Work)
Not surprisingly I much preferred the semesters I was on late session and could get a little more sleep in the mornings.  But I must say on my early session dawn commutes seeing the sun rise over the city was a gift heaven sent!!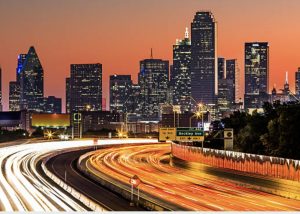 – Dana Susan Lehrman
Dana Susan Lehrman
This retired librarian loves big city bustle and cozy country weekends, friends and family, good books and theatre, movies and jazz, travel, tennis, Yankee baseball, and writing about life as she sees it on her blog World Thru Brown Eyes!
www.WorldThruBrownEyes.com
Tags: Dawn, Sunrise, Morning
Characterizations: funny, moving, well written