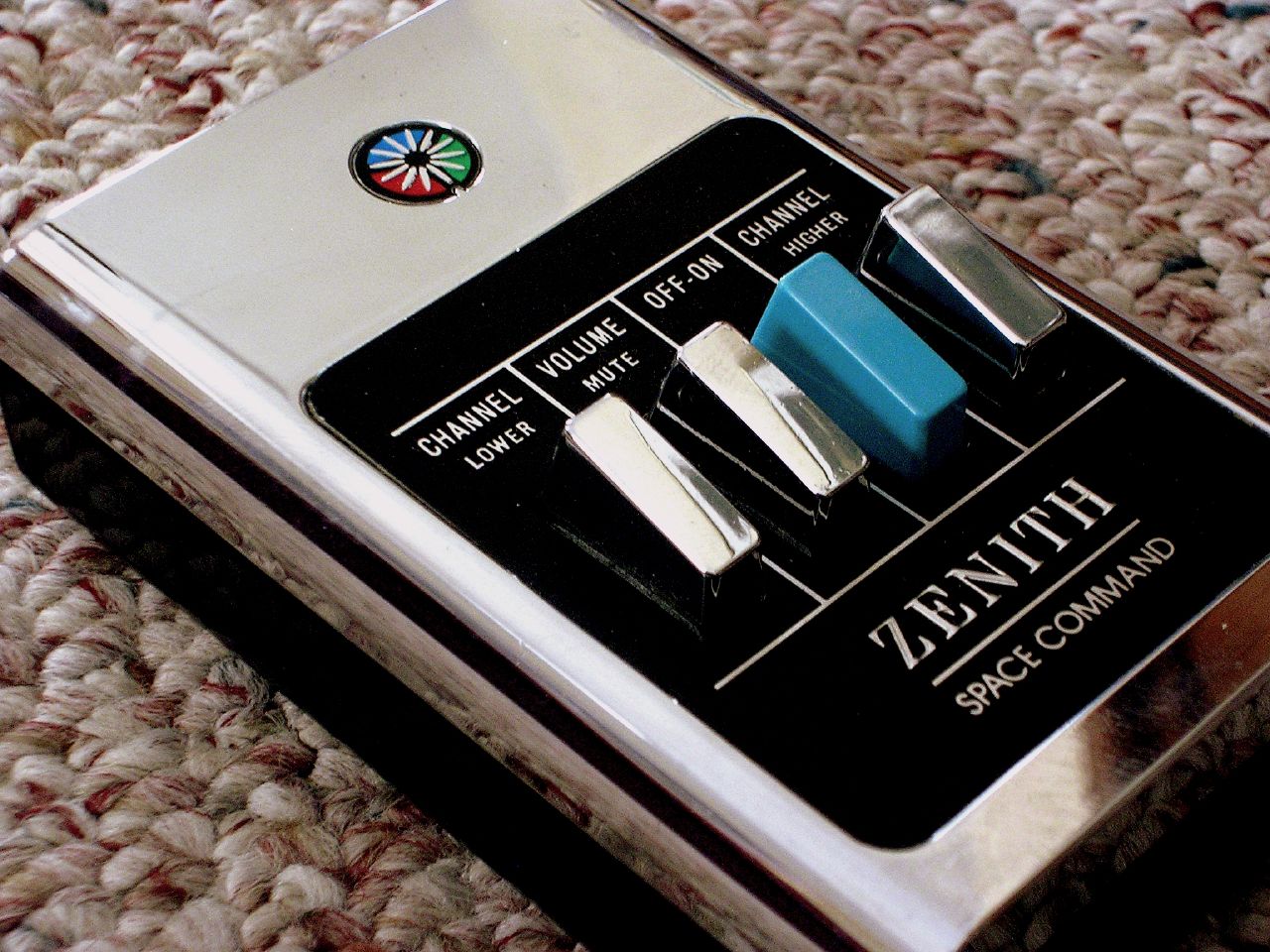 My electronic journey:
But wait, there's more detritus; calculators, voice recorders, and an electronic dictionary.
Rotary dial, party-line phone; Touchtone Princess phone; cell phone; iPhone
Records, 45s & LPs; 8 track and cassette tapes; CDs; iTunes
Transistor radio; Walkman; portable CD player; iPod
B&W TV; color TV; remote control; 65" TV; Flat screen LED TV
Beta and VHS; DVDs, Blu-ray; Tivo; Netflix
Brownie camera; 35mm camera; Flip video recorder; digital camera
Call-waiting; answering machine; voice mail
Manual typewriter; IBM Selectric; IBM PC XT; Macintosh Plus; laptop; iMac
Books; Kobo; iPad
Patricia
Patricia is a co-founder of Retrospect, and generally can be found two standard deviations from the mean on most issues. Lover of chef's tasting menus, cute shoes, and the music of Brahms.
Characterizations: been there, right on!