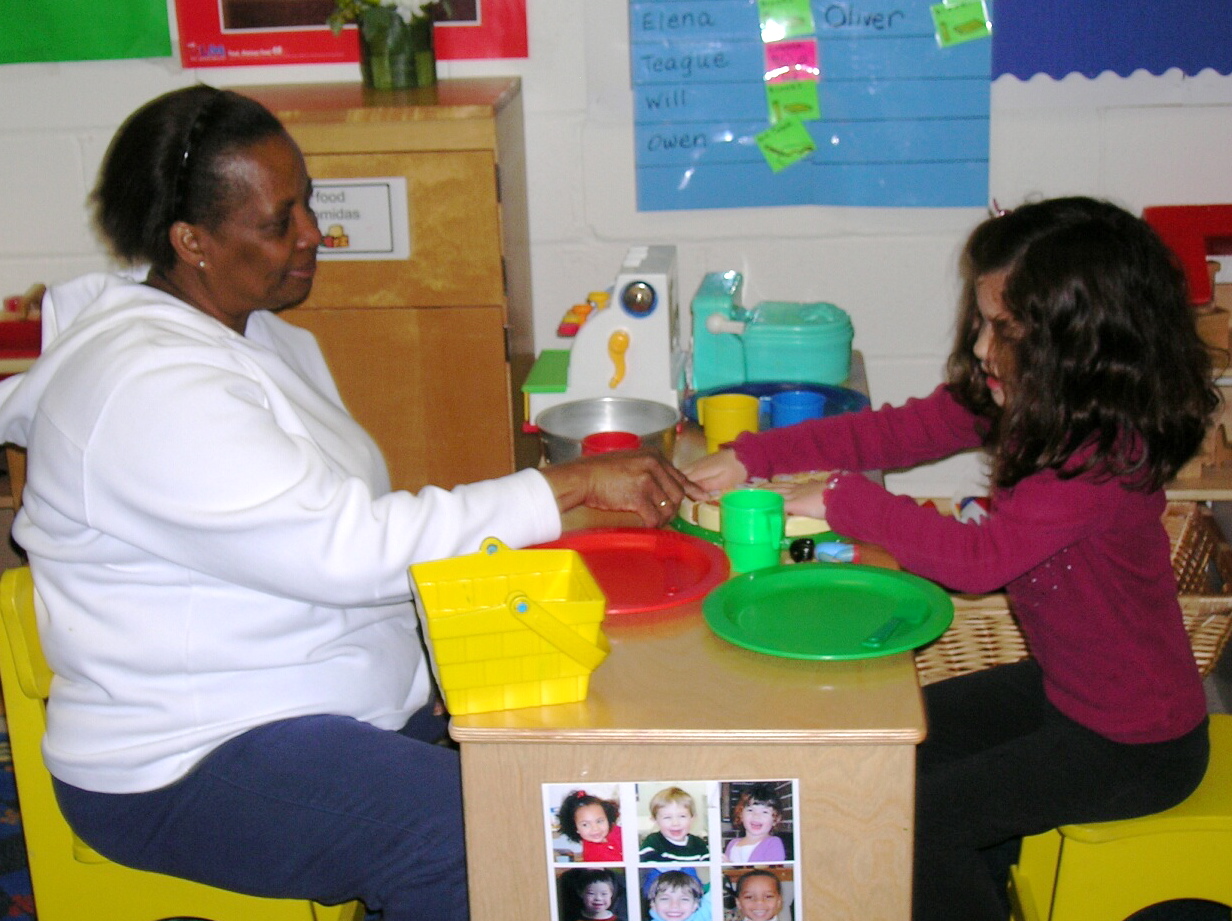 The only teacher I remember before fifth grade was the frightening Miss Cartwright. Third grade in her classroom was my worst nightmare. Already a shy student who rarely volunteered answers, I did everything I could to avoid her noticing me. She actually paddled students in 1950s suburbia. Although I don't remember her hitting a girl, I kept my head down and remained vigilant. If she could paddle Johnny McCormick every morning before he misbehaved to remind him to obey all of her rules, my main goal was to make no mistakes, follow all of the rules, and never call attention to myself.
A favorite teacher lives forever in our hearts.
In fifth grade, Martin Hollander entered my life and became my favorite teacher. Unlike any other teacher I had encountered up to then, he was a guy. I remember him as being friendly, mellow, and very approachable. I could raise my hand to ask a question and allow myself to relax and focus more on what we were learning and less on what might happen if I made a mistake.
What was especially appealing in the height of the Cold War was that Mr. Hollander claimed our class was a democracy. His students could vote on what they wanted to study. He encouraged us to express our opinions on a wide range of topics and listened to the naïve ramblings of ten-year-olds with respect and seriousness. Looking back, it is likely he was also a bit unseasoned and at the beginning of his teaching career. He went on to become a respected administrator in the school district. But when I was lucky to have landed in his class, he was someone who truly loved his teaching job.
Of course, Mr. Hollander discovered that fifth graders were not really ready to set the course of their educations and were prone to break the rules they had voted into place when he left the room. Thus, at some point, he took our democracy away and became a benevolent dictator. Still, I have to thank him for showing me that school could be a fun and exciting place in which it was safe to raise my hand and share my ideas.
I can't end this without giving a shout out to Ms. Vitantonio, the elementary school teacher all three of my children were lucky to have. They all were very different students and yet they all adored her and felt cared for in return. Ms. Vit was very approachable and open to talking to me as a parent. She was also very pretty and likely my son's first crush. What was special about her was her ability to adapt her teaching to a wide variety of students and meet their unique needs and personalities.
As a former teacher and early childhood school administer, I came to see that great teachers, favorite teachers, have something in common. They are able to convey their love and acceptance of children as unique individuals. The teachers I worked with at Cherry Preschool were dedicated, devoted to their work, empathic, and talented. My three Evanston-based grandchildren were lucky to have had some favorites among them. Teachers of young children are often not remembered by their students, but one of my granddaughters, who has recently graduated from high school, has such a strong bond with several of her preschool teachers that she still talks about them. Her special love is for Linda, who will be moving to Belize soon. The featured image is of her with Linda in preschool. This summer, she visited Linda and they took a final picture together.
A favorite teacher lives forever in our hearts.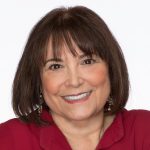 Laurie Levy
Boomer. Educator. Advocate. Eclectic topics: grandkids, special needs, values, aging, loss, & whatever. Author: Terribly Strange and Wonderfully Real.
Characterizations: moving, right on!, well written