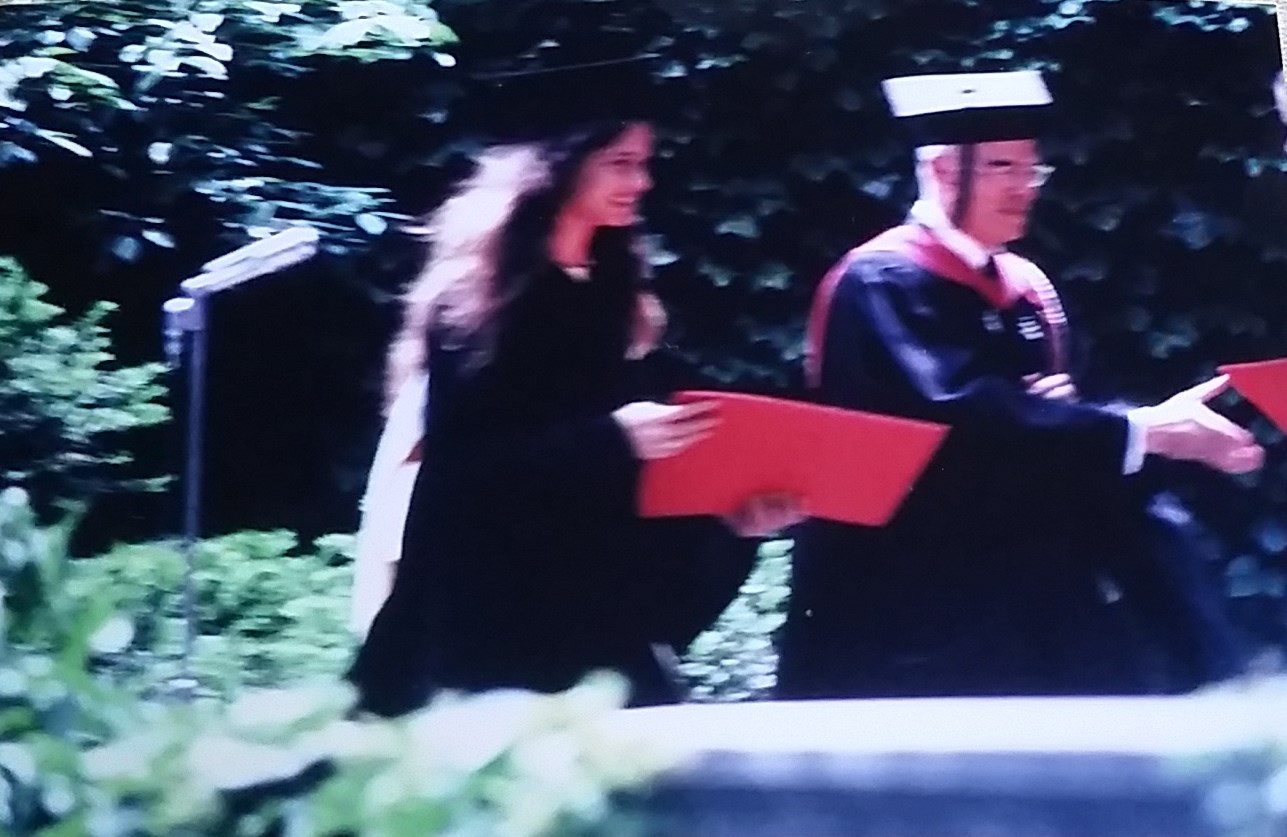 My college graduation in 1972 was the culmination of four tumultuous years. Two assassinations and the Chicago convention in the months before I arrived at college. While I was there, two years of spring student strikes that shut down the University, as well as demands for co-ed dorms, Black Studies and Women's Studies, and equal admissions for women (all of which we eventually got), plus general talk of revolution. Yet I don't remember feeling uneasy about the world I was about to enter, and I have no idea who the speaker was at my graduation or what advice he (or she, but probably he) gave us.
Giving the graduates a mix tape of advice
This year, 2017, seems like a much scarier time to be leaving college and setting forth in the world. The political news has been upsetting — sometimes terrifying — every day since January 20th. Political awareness and activism are certainly called for now, just as they were then. And yet I wonder how many students would listen to a graduation speaker even now. Maybe they did at Harvard this year, since the speaker was Mark Zuckerberg, a young man only a decade older than they are, who made his fortune while dropping out of college. But I suspect even then they probably weren't paying that much attention.
So if I were giving advice to a graduating class, whether it was my own college class of 1972 or a class graduating in 2017 (45 years later – eek!), I think my message would be the same. And it would come from song lyrics. I would give them a mix tape . . . er, a mix CD . . . um, a Spotify playlist . . . not sure what the technology would be, but here are the songs I would choose.*
First, "Unwritten" by Natasha Bedingfield:
Reaching for something in the distance
So close you can almost taste it
Release your inhibitions
Feel the rain on your skin
No one else can feel it for you
Only you can let it in
No one else, no one else
Can speak the words on your lips
Drench yourself in words unspoken
Live your life with arms wide open
Today is where your book begins.
Next, "Live Like We're Dying" by The Script:
Lookin' at the hand of the time we've been given here,
This is all we've got and we gotta start thinkin' it,
Every second counts on the clock that's tickin'
Gotta live like we're dying.
Followed by "Good Riddance (Time of Your Life)" by Green Day:
Another turning point, a fork stuck in the road
Time grabs you by the wrist, directs you where to go
So make the best of this test, and don't ask why
It's not a question, but a lesson learned in time
It's something unpredictable, but in the end it's right
I hope you had the time of your life.
And finally, from the Poet Laureate of our generation, "Forever Young":
May you grow up to be righteous
May you grow up to be true
May you always know the truth
And see the lights surrounding you
May you always be courageous
Stand upright and be strong
And may you stay
Forever young.
 –
May your hands always be busy
May your feet always be swift
May you have a strong foundation
When the winds of changes shift
May your heart always be joyful
May your song always be sung
And may you stay
Forever young.
 –
---
* Admittedly the first three of these songs were written in 2004, 2008, and 1997, respectively, so I couldn't have put them on a mix tape in 1972. Not sure what I would have used if I had been doing this back then, other than, obviously, Dylan. And probably something by Phil Ochs.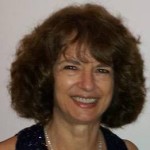 Suzy
Characterizations: been there, moving