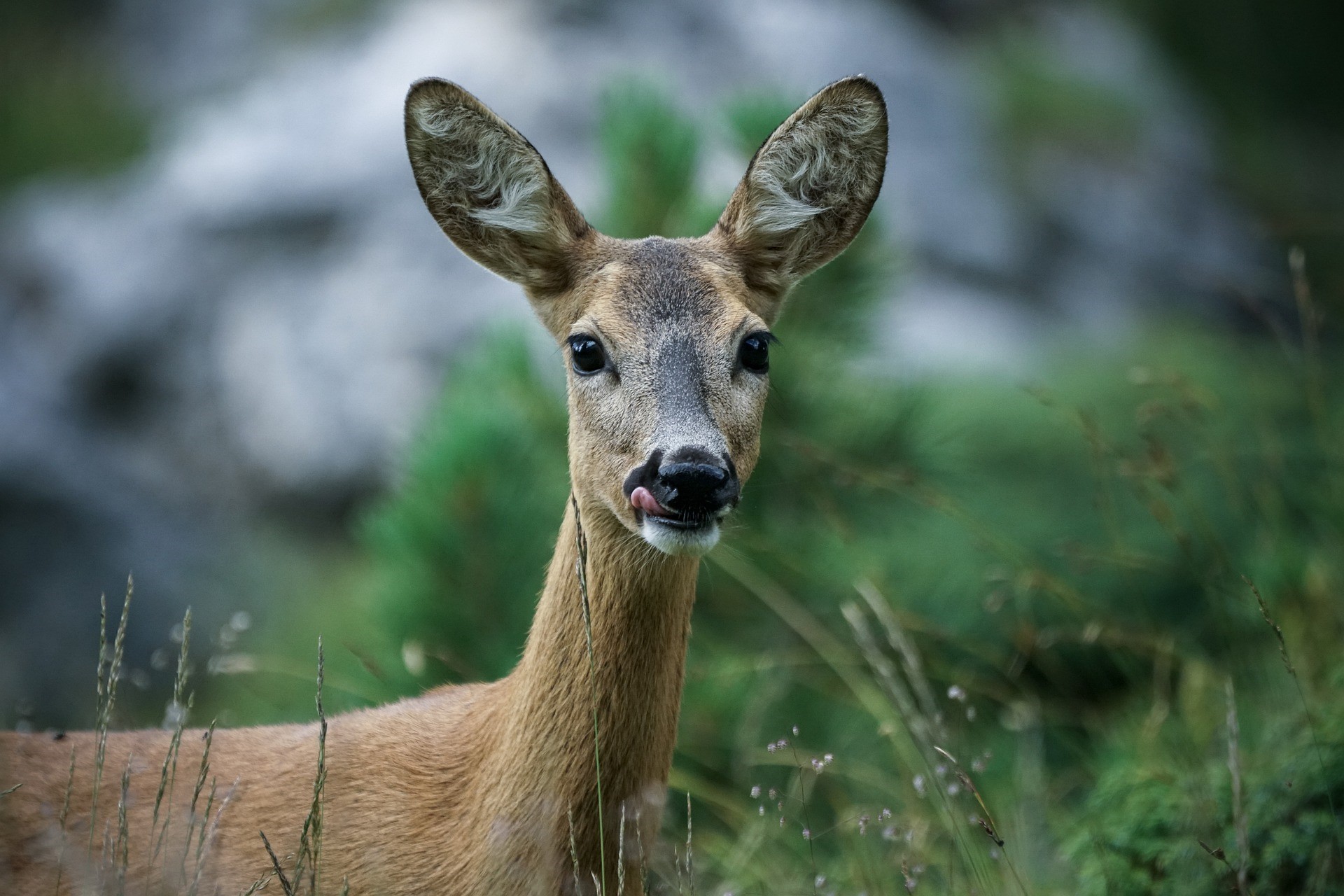 It grew on me
To me, Marian always seemed like a name for old ladies .... My surname, Hirsch, has a convoluted history.
To me, Marian always seemed like a name for old ladies. Now that I am older, I guess it's appropriate. I have no idea why my parents chose Marian, except that Arlene was second choice. My Hebrew name, Malka, honors my maternal grandfather Morris, Hebrew name Moshe. Marian doesn't lend itself well to nicknames, and because I don't have a middle name, I just stuck with Marian.
As a child, I didn't like my name, but I did appreciate that it was different from all the Debbies, Barbaras, and Susans in my elementary school classes. I didn't encounter another Marian all through high school, except for some confusion when I played the mayor's wife in The Music Man, and both the lead and I responded when the director called out "Marian."
People stumble over its pronunciation and spelling, to the point that I long ago gave up using Marian when making reservations. I always say "Mary." However, early on I became resigned to use either "Maid Marian" or "Marian the Librarian" to help people remember my name. To my consternation, when I took a career aptitude and preference test in my early 20s, I scored very highly as a librarian, but I could never envision myself in that career because of my name!
Mom's misnomer
My mother's first name, Henrietta, was the unforeseen consequence of an overzealous kindergarten teacher and my grandmother not speaking English. Originally, my mother's name was intended to be Chana Yetta, but when she was enrolled in kindergarten, the teacher thought it was an unacceptable foreign name and picked the closest English phonetic equivalent, Henrietta. My grandmother couldn't read and didn't understand what was going on, so Henrietta my mother became, although family members called her Yetti. Much later everyone learned about the abominable snowman.
Like many of us with eastern European Jewish backgrounds, my surname, Hirsch, has a convoluted history. We can trace it back to the 1860s, to a man named Hersh, in Botosani, Romania (Jews had only first names then). In the next generation in Romania, the name became Hershcovici (son of Hersh), and then was transliterated in the late 1890s when my great grandparents came to America, ending up as Hershkowitz and then Hirschkowitz. The name remained that way until sometime between 1922 and 1926, when my grandfather Max changed it, for both economic and safety reasons.
Shorter and safer
My grandfather had been working as an executive secretary, a man's job at the time, to the partners in a hosiery sales rep firm. With his outgoing and fun personality, he wanted to do better financially by becoming a traveling sales rep for this German/Irish-owned firm. The partners liked my grandfather but hesitated because they thought, with a name like Hirschkowitz, that customers in the south would hesitate to do business with him, and it might not even be safe there.
My grandfather suggested changing the name to Hirsch, and with his blue eyes and light brown hair, he could pass for German. This was done, and my grandfather was very successful in sales. My uncle's birth certificate in 1922 lists Hirschkowitz as the surname, and my father's, from 1926, lists Hirsch.
My paternal relatives' current surnames vary depending on when and where they emigrated from Romania, along with personal preferences. Besides Hirsch, I have relatives with the last names Hersh, Hersch, Hershkowitz, Hirschkowitz, and even Harris, adding another dimension to the challenges of Jewish geneology.
Marian
I have recently retired from a marketing and technical writing and editing career and am thoroughly enjoying writing for myself and others.
Characterizations: been there, right on!, well written