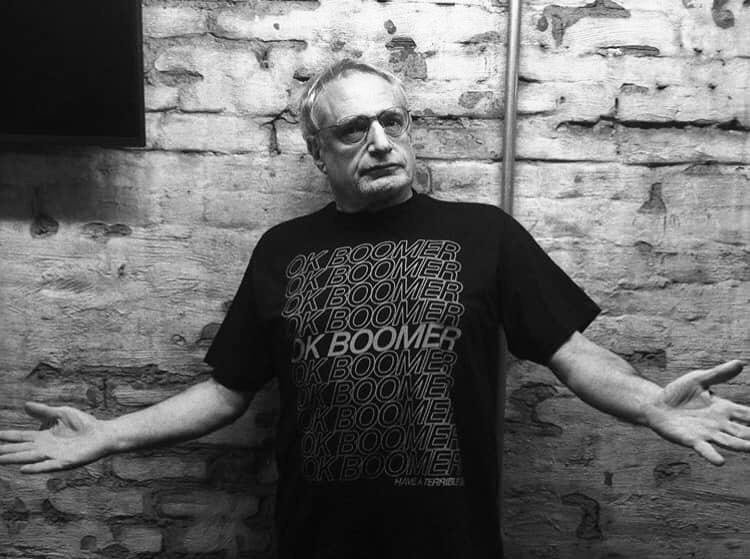 Retrospect Caption Contest (just like the New Yorker):
Please write a caption for this picture of Donald Fagen, age 71, who is the co-founder and lead singer of the band Steely Dan. You may recall one of their biggest songs, Hey Nineteen. Here is an excerpt from the lyrics:
Hey, nineteen
That's 'Retha Franklin
She don't remember the Queen of Soul
It's hard times befallen
The sole survivors
She thinks I'm crazy
But I'm just growin' old
.
Hey, nineteen
No, we got nothin' common
No, we can't dance together
No, we can't talk at all
Retrospect Admin