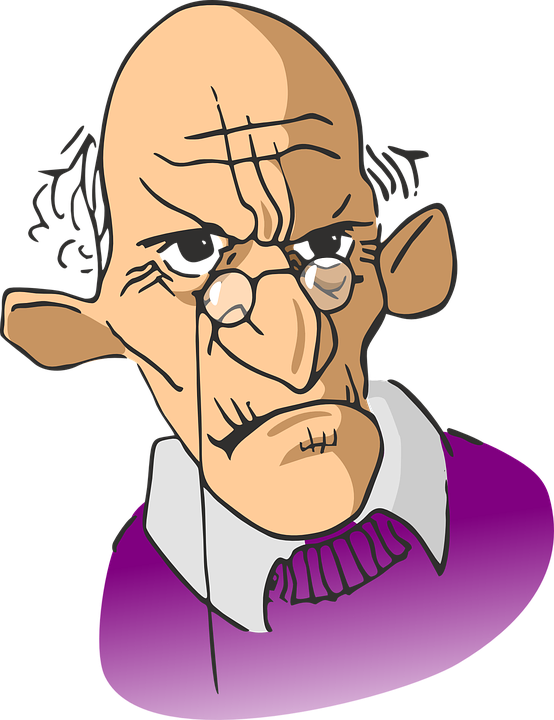 I made an attempt at a story on ageism last week but it went nowhere.  Well, you know that because you never saw it.  But reading some of the wonderful tales you all have written prompts recall of some odds and ends in my experience.
And finally, when did us older folk as individuals become "we" and seem to merit attention as if we were dumb, blind and simple?  As in, how are "we" feeling?
John's HOF tale calls to mind some supermarket experiences.  Perhaps many of us have had similar experiences: when we wander the aisles we oftentimes see the same people over and over again.  On any given trip, that is, not from one time to the next.  Some years ago, in the midst of one of these experiences I noticed that a young woman who was part of our "déjà vu group" seemed to grow increasingly anxious with each pass, perhaps concerned that I was stalking her.  At the next encounter I smiled as we converged and said to her, "I want to assure you that I'm following you only as a matter of fact, not intention."  She smiled and I could see her tension melt away.  It made an impression, and I began to do the same thing on a regular basis whether I had noticed unease or not.  The usual response was a smile and perhaps a nod.*  I fell out of the habit a year or two ago and I now notice when these experiences occur that I am invisible.
Ever notice how, typically in a hospital setting, whether ER, inpatient or otherwise, the attending staff seem to ignore the patient when talking about assessments, treatments, etc. and instead talk to the person accompanying or visiting the patient?  My dad was  hospitalized for a time when he was in his late eighties; it was really a matter of exhaustion and stress from looking after my stepmother, who was in the early stages of dementia.  When I visited, one of the residents dropped by and asked me to step outside so she could talk to me about "Mr. Steenburg".  My dad was a physician, a surgeon, who had been chief of surgery and chief of staff at the very hospital where he was now a patient.  I said to the resident, "talk to Dr. Steenburg, here, he'll know a lot more about it than I."
And finally, when did us older folk as individuals become "we" and seem to merit attention as if we were dumb, blind and simple?  As in, how are "we" feeling?  I get this from one nurse at the group practice I frequent each time I visit.  I just let it pass.  But on another occasion, at a restaurant in Manhattan, the server, a "sweet young thing", as my dad would have called her, consistently and persistently referred to me as "we" as she got me settled and took my order.  I don't know whether I was just having a less than perfect day or was just feeling contrary, but sometime after she had served my meal she came back to make the obligatory inquiry about how things were.  But she phrased it, "And how are we finding our lunch?"  I couldn't resist: "Well, we just look down at our plate and there it is."  I'm not sure she got the message but it felt good.
_ _ _ _ _ _
*But not always. One day I made my standard comment to an especially attractive young woman who smiled back, winked, and said, "Damn."  Hmm.  Probably should have added her to the Crush story somehow.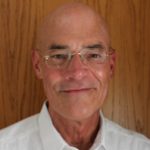 Tom Steenburg
Retired attorney and investment management executive. I believe in life, liberty with accountability and the relentless pursuit of whimsy.
Characterizations: funny