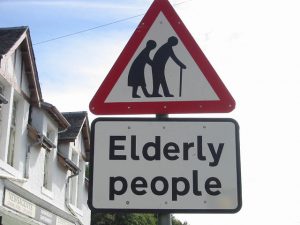 Ageism is a fact of life in our society. And we are at the age when we are vulnerable to it. What stereotypes are associated with being "a certain age"? Have you faced ageism? When and where? Are members of the younger generations more open-minded about the meaning of age?
Think back
… to experiences in the workplace or elsewhere.
Share your stories of ageism forward.
Start Writing