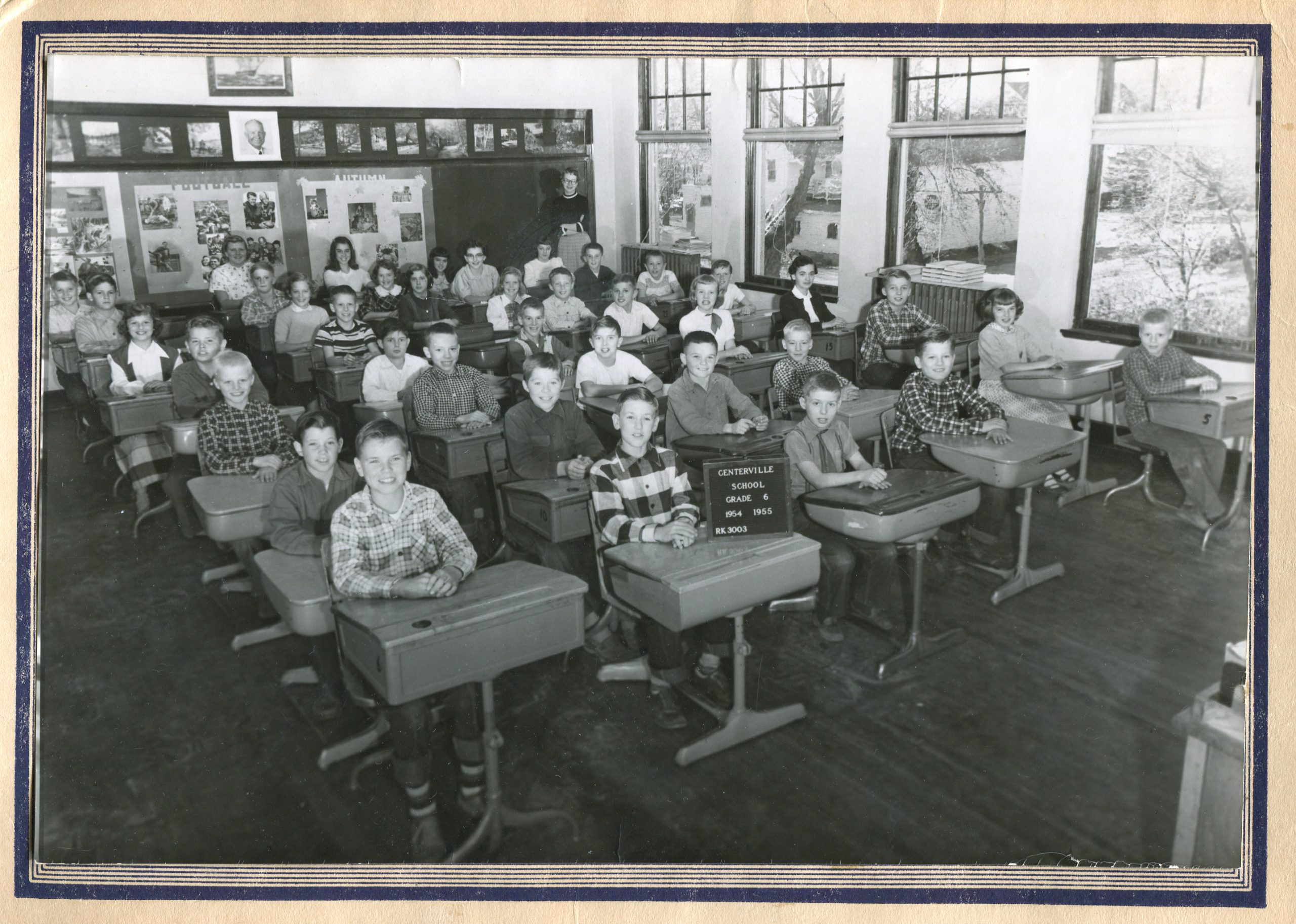 Not much to say on cursive, although I had perfect cursive writing scores in third and fourth grade.
I liked how beautiful it was, all the curves and the way the style let you keep your number two pencil on the page when you finally got to write whole words and sentences.
Now my handwriting is largely spastic, but can be reflective of my mood and emotional state, smooth and generous, the curves sensual when I feel good, shaky and spastic when I don't.
Charles Degelman
Writer, editor, and educator based in Los Angeles. He's also played a lot of music. Degelman teaches writing at California State University, Los Angeles. 
Degelman lives in the hills of Hollywood with his companion on the road of life, four cats, assorted dogs, and a coterie of communard brothers and sisters.
Characterizations: funny, well written