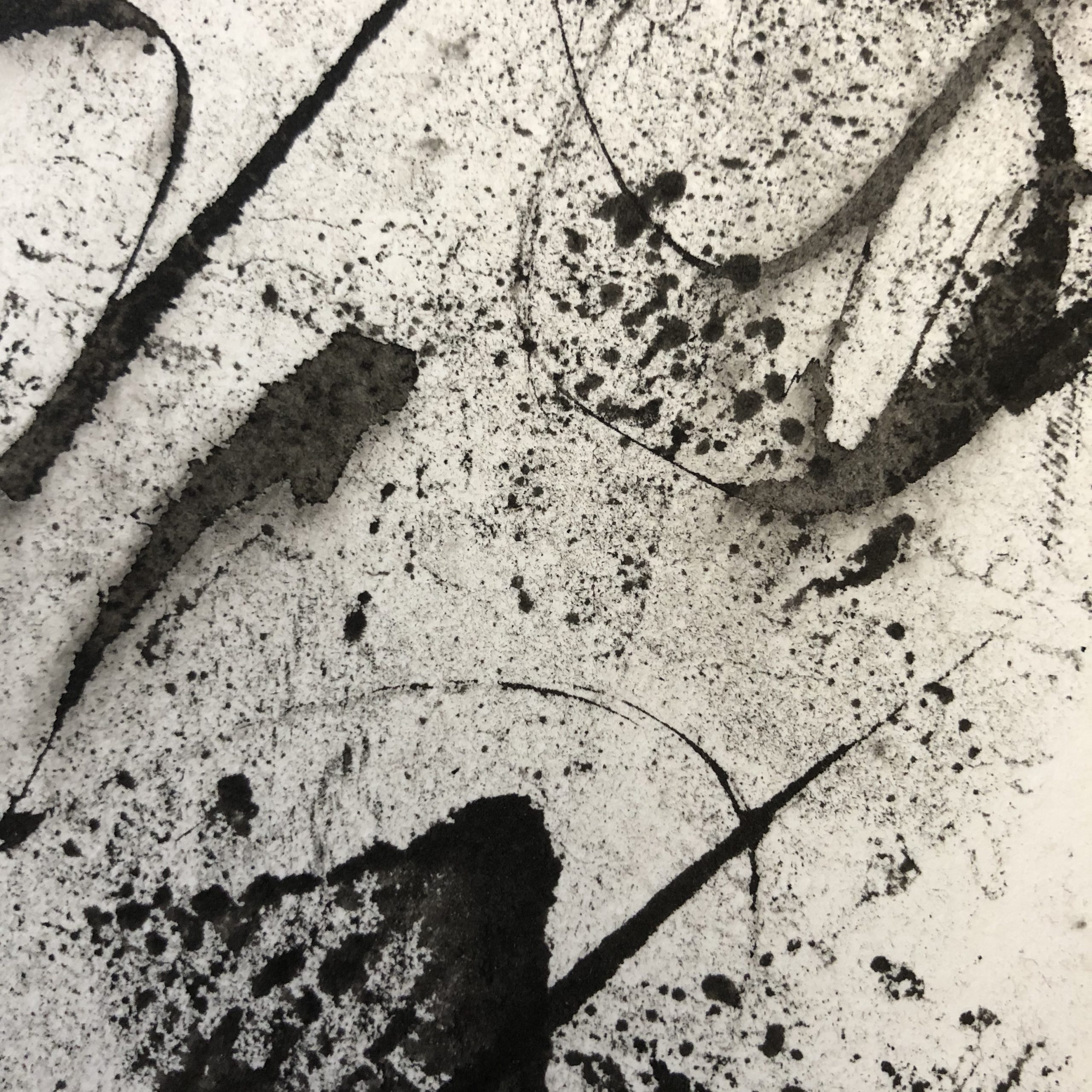 Please indulge me as I take the liberty of going off on a tangent here.
But I don't want cursive to die. Because from one hand to the next, it's such a distinctive expression of who each of us is.
I love sifting through the bin in my storage shed that's filled with cards and letters I've received over my lifetime — some from people who are still living, others from people who are not — and recognizing the unique script of someone I've known. Just seeing their handwriting brings my memory of them into sharp focus as effectively as a photograph. But, I admit I have less patience for reading cursive than I used to. It's easier to read a "typed" letter, and it's easier to use a keyboard than it is to write. But I don't want cursive to die. Because from one hand to the next, it's such a distinctive expression of who each of us is.
Most of us were taught longhand, or cursive, using the same rules and the same type of lined paper, but somehow we each ended up with handwriting that's absolutely unique, and that even changes over time, just as we do. Steven Aimone wrote in Expressive Drawing, 'When you sign your name…you generate a rhythmic linear movement that symbolizes your identity." I think it goes well beyond our signature.
I don't believe in graphology per se, although I guess a few things do make sense, like that a tight scrawl that's difficult to read could indicate you're uptight, private, or literally hard to understand, and that a flowing script might mean you're open, well-adjusted, honest. But I do believe our handwriting communicates in an abstract way that's much more interesting to me, more metaphysical than physical. I like the idea that the actual strokes — the lines, curves, and connectors and their spacing and rhythm  — don't necessarily tell us about the person but are simply unique to the person.
Even a visual representation of a person doesn't tell us anything other than facts — hair color, skin color, size, even clothing — we provide the meaning based on our own experience. It's like trying to read an abstract painting; why bother? Why not just look at it and let it tell you how you feel about it. Whatever you feel will be subjective; it will be based on your experience.
For years I'd worried that I didn't have a voice as an artist, but every artist has one. I simply didn't recognize mine, until I realized that just the way I write is a clue. So I began using my written gesture as a jumping-off point. With a variety of instruments – pen, pencil, chalk, marker, brush, stick – a variety of mediums – paint, ink, graphite, charcoal – and a variety of surfaces – heavyweight paper, lightweight paper, textured paper, smooth paper — I just make my marks. Emotive forces in themselves, they're not meant to be "read." I play with them, maybe cut them out, rearrange them, color them, smear them, wash them, let my instinct tell me what to do with them, and then suddenly there I am, loud and clear.
I'm certainly not the first artist to incorporate the handwritten gesture. Well after my own discovery, I discovered Cy Twombly, who did so to vastly different effect, in an utterly unique way. Because there's simply no other way to do it. 
And by the way, Twombly's works have sold for hundreds of millions of dollars. Just sayin'…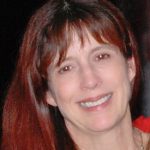 Barbara Buckles
Artist, writer, storyteller, spy. Okay, not a spy…I was just going for the rhythm.
I call myself "an inveterate dabbler." (And my husband calls me "an invertebrate babbler.") I just love to create one way or another. My latest passion is telling true stories live, on stage. Because it scares the hell out of me.
As a memoirist, I focus on the undercurrents. Drawing from memory, diaries, notes, letters and photographs, I never ever lie, but I do claim creative license when fleshing out actual events in order to enhance the literary quality, i.e., what I might have been wearing, what might have been on the table, what season it might have been. By virtue of its genre, memoir also adds a patina of introspection and insight that most probably did not exist in real time.
Characterizations: right on!, well written