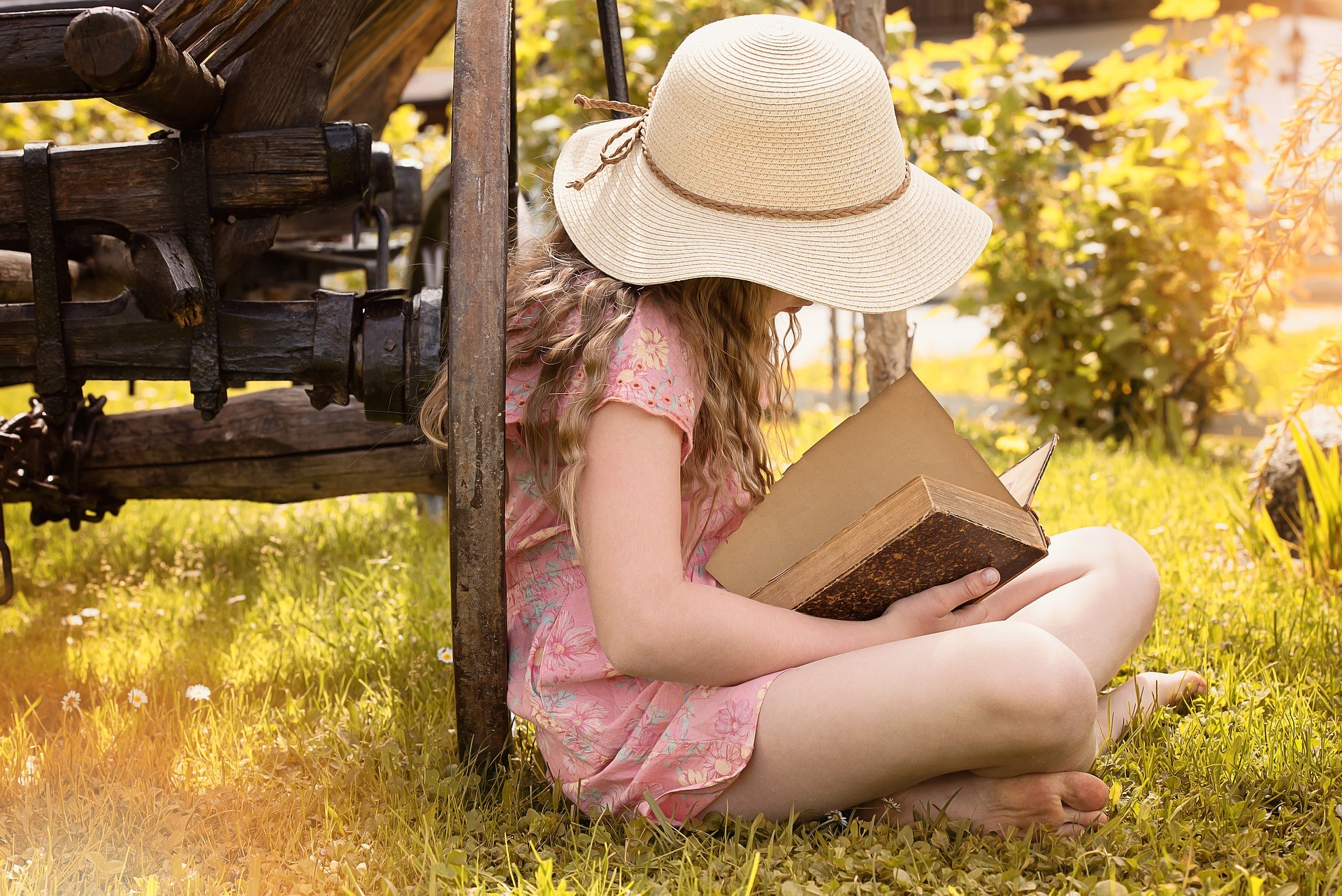 In April 1975, at the end of my senior year in college, I took a copywriting test to try to get a job writing blurbs for the Sears Roebuck catalog. It would be fun to live in Chicago and work in the Sears Tower, I thought. By this time I'd already been rejected by several large companies for their management training programs, thank heavens, because I had no interest in that type of career. I thought I had a good chance at the Sears job, and the catalog was very familiar to me.
"When you were hardly even three, you would sit with the Sears catalog on your crossed legs."
Although I remember the catalog clearly in my home, with its gargantuan size, infinite variety of items, and thousands of pages, for some reason there seemed to be more to the memory. When I mentioned to my parents that I'd taken the Sears Roebuck test, they both burst out laughing, and continued even after my puzzled expression. "I guess you don't remember 'I'm gonna buy you,'" my dad said.
"I have no idea what you are talking about," I replied. My mother explained. "When you were hardly even three, you would sit on the living room rug, or on the grass outside, with the Sears catalog on your crossed legs. You would flip through the pages and point to each picture, and then say 'I'm gonna buy you …' and name the item and give a detailed description. You named a lot of them and then would ask what some of them were, so you learned so many nouns that way. You did this for more than a year. By the time you were in first grade and learning to read, you read the catalog."
My parents' explanation made the memory fit, and I always enjoyed looking at the clothing in the catalog, although my family never ordered anything that I recall. These days, printed catalogs that come to me are few and far between, and while I love a lot about Amazon, especially the convenience, it is nice to remember the weight of that Sears catalog on my lap and the engagement I had with it.
What happened with the copywriting test? I passed with flying colors and was rated highly qualified. However, 1975 was a year of bad recession, and Sears wrote that they regretted they weren't hiring for the foreseeable future. There went my fantasy of living in Chicago and working in the Sears Tower, but from then on I've had a soft spot for that enormous catalog of the 1950s.
Marian
I have recently retired from a marketing and technical writing and editing career and am thoroughly enjoying writing for myself and others.
Characterizations: been there, funny, moving, well written