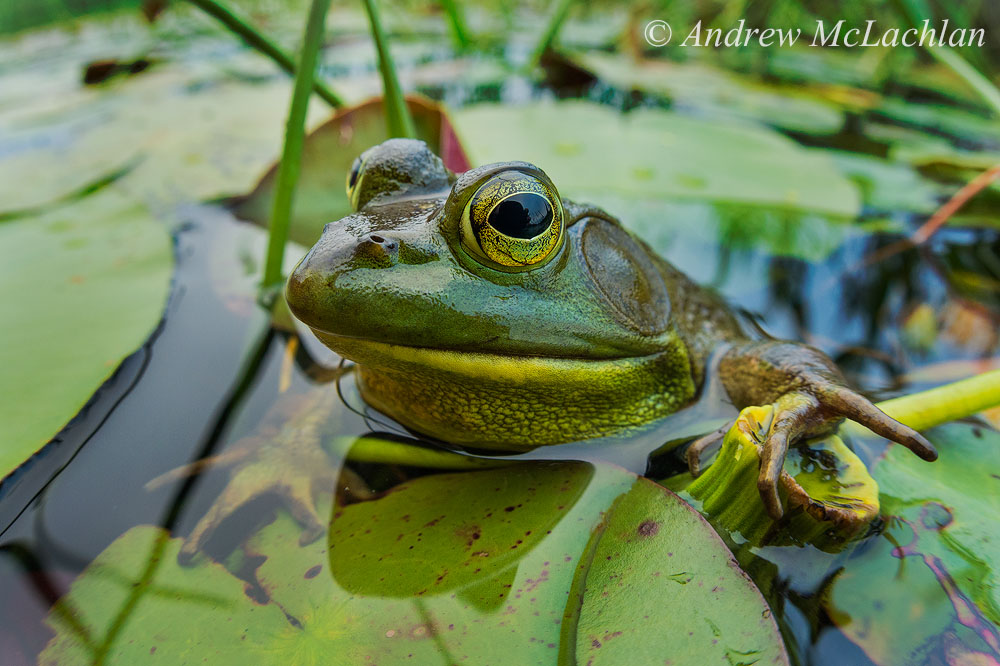 In a dark time, I lived in a home and was homeless. I struggled to develop an adolescent manhood, convinced that no one could protect me. Well-fed, I paddled through lily pads, hunting frogs I would not eat. In love, no one felt my adoration. Still, I survived and thrived.
Doggedly, I record signs of the coming light.
Now, an alien, uncommon darkness isolates me in sunlit beauty while down the hill, a person drowns in cascades of antibodies every half hour. My outrage ill-conceals the impotence I feel against a disease that mushrooms from indifference towards our faltering ecobalance. Doggedly, I record signs of the coming light.
— Retroflash
Charles Degelman
Writer, editor, and educator based in Los Angeles. He's also played a lot of music. Degelman teaches writing at California State University, Los Angeles. 
Degelman lives in the hills of Hollywood with his companion on the road of life, four cats, assorted dogs, and a coterie of communard brothers and sisters.
Characterizations: moving, well written