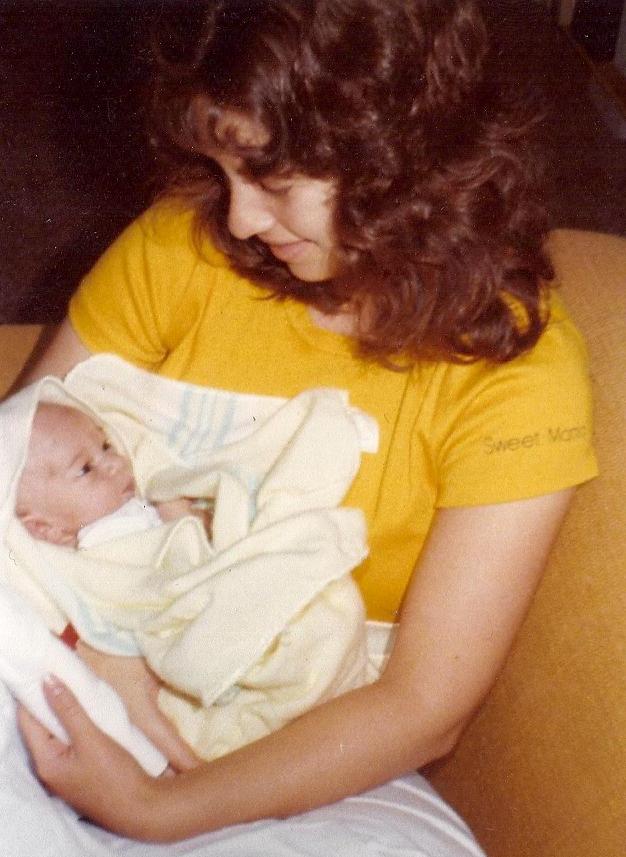 December 14th, 1997. One of the longest droughts in California history ended the night my daughter was born. The rain started sometime in the afternoon. I couldn't tell you when, exactly. We were waiting to find out what was wrong with her and why she had failed her first test: the Apgar. One of the scores on this test given to newborns relates to color. If you are pink, good for you–you get a score of two. If you are bluish-gray, you get a zero. I had never seen a brand-new baby and didn't know what she should've looked like, but the nurses and my doctor called it immediately. Something wasn't right and they didn't know if it was her heart or her lungs, but she was not by any stretch of the imagination "pink"–not her fingernails, not her perfect little lips, nothing.
The medical staff advised us that she should go by ambulance to UCSF across town. My husband would, of course, go with her. Which left me all alone on a stormy night with no baby to hold, her future uncertain.
I cannot remember a time when I felt more alone or frightened. One of the nurses came in and asked me if there was someone I could call. "Just my sister," I said, "but it's almost midnight." Call her, the nurse said. And I did.
There wasn't anything she could do except listen and try to absorb the little information I was able to give her. First: it's a girl, her name is Caitlin. Something isn't right and we don't know what it is yet, and I'm here all by myself, and then I started crying. There would be a lot of crying in the days to come, along with the rain that we'd waited such a long time to see.
In the next few days, we would learn about her heart defect and what the doctors would do to correct it.
About six weeks later, we watched her get wheeled into surgery–with an uncertain future once again.
Four months after she was born, we were able to bring home a pink baby.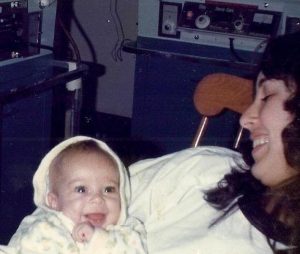 The dark, lonely nights ended.
We were able to look ahead for the first time.
Risa Nye
Characterizations: moving, well written