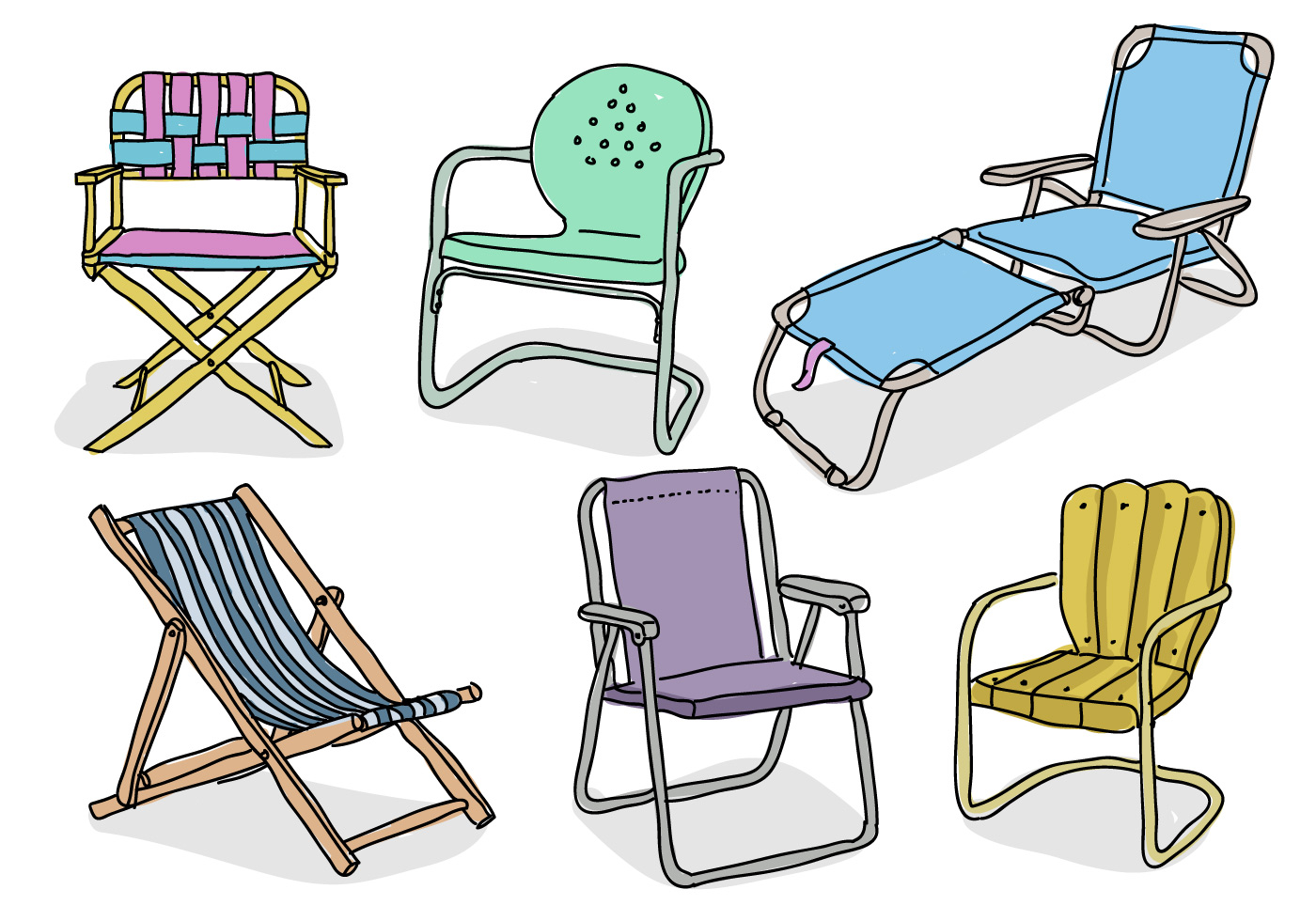 My first job with an actual paycheck was a summer job as a sales clerk at a discount department store. I was assigned to the "seasonal" department, a catchall with merchandise changing in emphasis with the seasons. In the summer that included such items as lawn furniture, cookout equipment, and beach gear. It also had toys, a small remnant of what dominated the department's shelves during Christmas season, as well as tires and automotive equipment . Only a few hours were required to learn what I needed to know to do the job. The first two weeks of summer were busy as customers prepared for cookouts, beach trips, and outdoor parties. After the Fourth of July passed the department became mostly a ghost town, but I had to stay there and look like I was paying attention to business. The shelves were in order. I read all the literature on tires and batteries but I couldn't use my usual escape from boredom, getting lost reading a book. I was bored more thoroughly than at any other time in my life. Being trapped in a physical location without the option to innovate or escape mentally was numbing. The people I worked with were trapped in minimum wage jobs because they lacked skills that others would pay a premium for but they had a dogged determination to provide for themselves and their families. I sympathized with them but quickly resolved that whatever I did for a living I had to have considerable ability to shape the work pattern.
Boredom is a result of being trapped physically and/or mentally.
Years later I went for my first job interview at the organization I worked for the longest. By chance circumstances it turned out that the first person I interviewed with was the CEO, a position that was not clear when the interview started. We seemed to have good rapport early on due mostly to my giving surprisingly frank answers to some standard and obvious questions. He asked why I left a previous job. I explained that the first year I discovered that it was much harder than it looked and I wasn't that good at it, the second year I was pretty good, the third year I was very good, and the fourth year I was bored silly so I found another job and left. Note that I was never bored at that organization until after that CEO retired.
JeanZ
Characterizations: well written