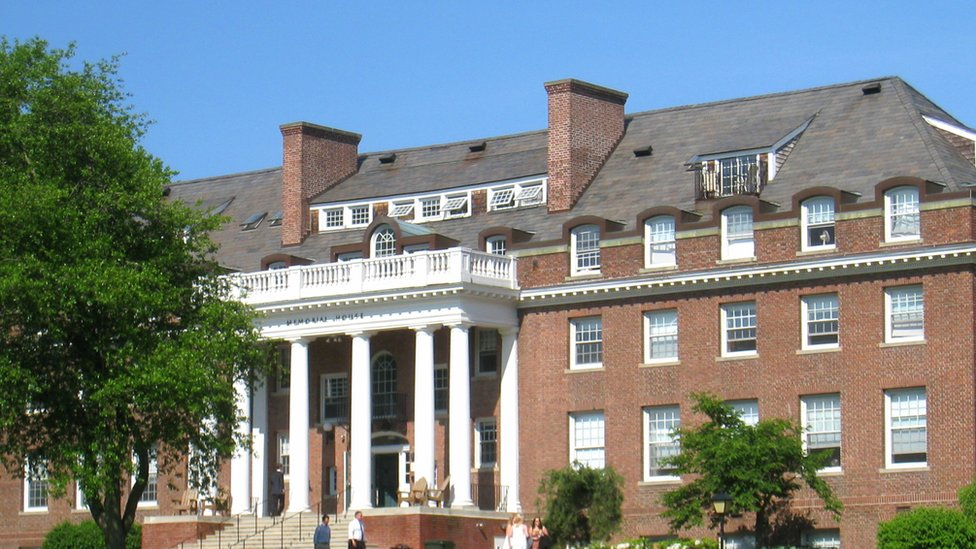 I've enjoyed all of your stories about inaugurations, especially those about JFK's in 1961. But do you know wherefrom he got his most famous quote?
Soon after that fabulous speech, the word started going around in alumni circles of The Choate School that they had heard words like that before. As a fellow alumnus (am I now indelibly labeled as a "preppy?") I heard these rumblings. It turns out that line was modified from one that the former Headmaster used in some of his sermons. (We had to attend chapel daily, and twice on Sunday in those days!) This has been documented since then. Here's one excerpt from an article from HuffPost:
Jack Kennedy attended Choate School in Wallingford, Connecticut. It's now Choate-Rosemary Hall. The headmaster in Kennedy's time was George St. John. The first page of his notebook contains a portion of an essay by Dean Lebaron Briggs who was St. John's dean at Harvard. Let me read the last lines of that essay which St. John used for his chapel sermons:
As has often been said, the youth who loves his Alma Mater will always ask not "What can she do for me?" but "What can I do for her."
Rather than scandalized, I'm sure most of us were proud that our little school played a part in actually educating JFK, and helping him make history!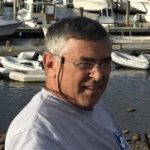 Joe Worth
Characterizations: funny, right on!, well written