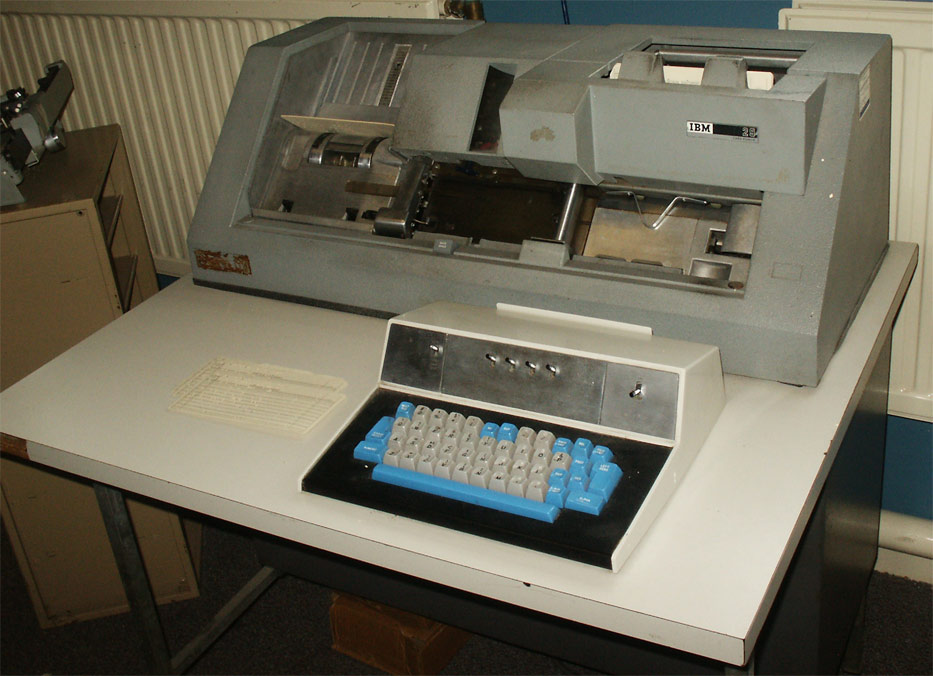 "Over-educated and under qualified". That's what the folks at SofTech said to me when I was desperate for a job in August of 1974. I had graduated the previous May from Brandeis University, magna cum lauda with a BA in Theatre Arts with honors and a Massachusetts teaching certificate in Secondary Speech and English. Married a month later, I looked for, but did not find a teaching job, so answered random help-wanted ads in the paper. My new husband was to start full-time graduate school in September while continuing part-time work at SofTech, a software company which mostly built software for the military. The people were nice enough and Dan had worked there since graduating from Brandeis a year before I did, so I knew them all (it was a company of about 60 people by this point). So at a party in August, I said, "If you want to do him a favor, hire me". Lelah, who shared an office with Dan, called me in for an interview the next Tuesday.
The series of interviews were bizarre, but I was offered the job of Program Librarian for $7,000/year. It was something. I knew NOTHING about computers or software, but my job was primarily data input. I spent much of my day inputting data by typing cards on a KEYPUNCH machine…clattering away. I was bored out of my gourd! The noise was deafening. In the "computer room" (as the company grew, they acquired a PDP 8, another long-gone relic, a Digital Equipment Corp computer. They were once a huge Massachusetts company, but founder Ken Olsen refused to believe that anyone would ever want to do computing at home!) I pulled the door shut and sang Gilbert & Sullivan at the top of my lungs. I didn't realize how loud I was until the president of the company poked his head in one day and commented on how nice my voice was…oops.
When my children came along I had to take them to the Computer Museum to show them what a keypunch was and that Mom had worked on one at her first job.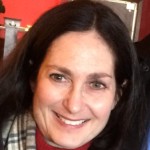 Betsy Pfau
Retired from software sales long ago, two grown children. Theater major in college. Singer still, arts lover, involved in art museums locally (Greater Boston area). Originally from Detroit area.
Tags: keypunch, 1974, DEC equipment
Characterizations: been there, funny, well written