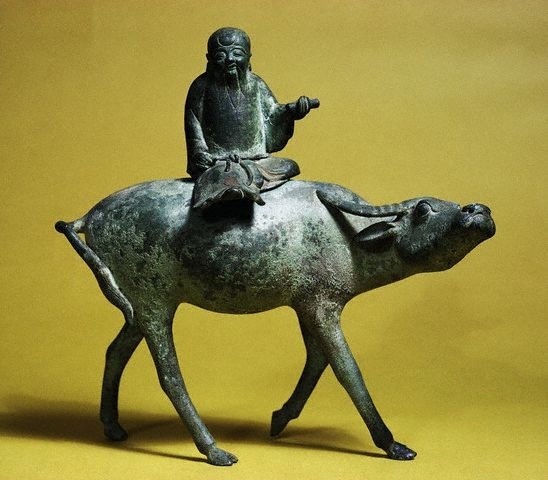 I spend time inundated by regret. I spend = and opposite time beset by anticipatory dread, a phrase taught me by JE.
I am happy to be free of JE. I sadly miss JE.
Freedom. Loss.
Regret for the past, dread for the future.
But wait! I can be here now.
Zip!
No regrets. No dread. How Zen!
Me + Lao Tzu.
Be here now allows for a do-nothing sit. Enjoy peace, comfort, simplicity.
But wait! Regret ≠ Dread.
I learn from past regrets. I only imagine the future.
Damn. Back to the drawing board.
Lao Tzu! Wait up!
Charles Degelman
Writer, editor, and educator based in Los Angeles. He's also played a lot of music. Degelman teaches writing at California State University, Los Angeles. 
Degelman lives in the hills of Hollywood with his companion on the road of life, four cats, assorted dogs, and a coterie of communard brothers and sisters.
Characterizations: funny, right on!, well written