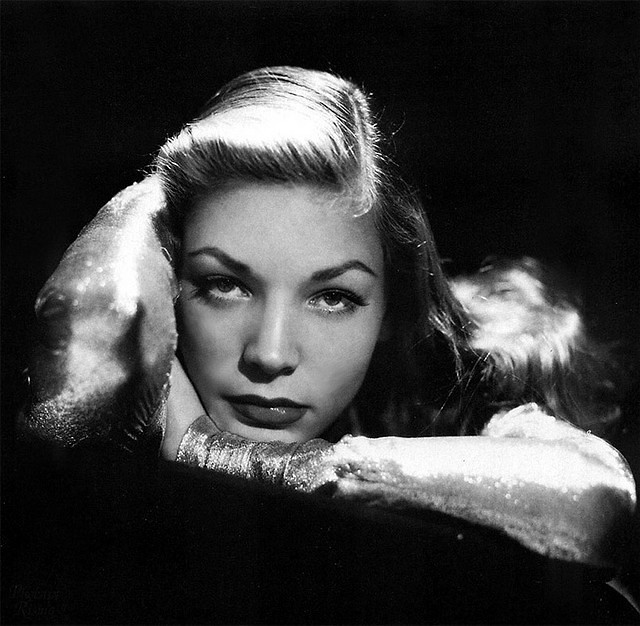 In the Jewish tradition, my husband and I were named after dead ancestors to honor their memory.  My name was Yiddish, Liba Sheva for my mother's maternal grandmother. My maternal grandmother often called me Mamala. My husband's was Ephraim for his maternal grandfather Frank's Hebrew name. But our given names, selected by our parents, were ones they favored from popular movie stars — Lauren for me after Lauren Bacall and Fredric for him (note spelling) for Fredric March. Our parents kept the first letter of the names of the people honored by our birth, but after that they went with what appealed to them.
The names selected by our parents were ones they favored from popular movie stars — Lauren for me after Lauren Bacall and Fredric for him for Fredric March.
Of course, because we grew up in the nickname era, Lauren became Laurie and Fredric became Freddie and then Fred. Over the years, I wish I had reclaimed my given name of Lauren like my friend Diane, who ditched DeDe when she was a young adult. So, when it came to naming our own kids, we tried to select names we hoped would remain intact. Our son was named after my husband's Uncle Irwin, but we couldn't come up with an "I" name we liked at the time, so he became Jonathan Ian. Of course, somewhere along the line, he shortened it to Jon.
With our daughters, we succeeded in coming up with names that did not invite nicknames. Alissa Karen was an easy choice, as my husband's father Albert and my grandmother Ida (Chaya/Karen) had died just before she was born. But her baby sister was a greater challenge. We wanted to name her to honor my grandfather Philip, but we were unable to agree on a "P" name. Somehow, she ended up being Dana Elizabeth with a Hebrew name of Batya, that supposedly related somehow to a translation of my grandfather's name. Being the youngest, she always objected to having the shortest name in the family, but then went on to name her daughter Ava. Go figure.
I have wondered over the years how my grandparents felt about their American names after they emigrated here from Lithuania. I know my maternal grandparents, Alice and Philip, had Yiddish names, lost to me, that they abandoned. Alice's last name was Klavir, likely from the Yiddish/German word for piano, "klavier." Philip's family name ended up being Krut, although most of his relatives spelled it Kroot. My paternal grandparents' family names were changed at Ellis Island. Philip's ended up being Levine, although most of his family chose the spelling Levin. My paternal grandmother, Chaya Gittel Beerzh, became Ida Gertrude Rosenberg. Perhaps they were happy to shed their old names and identities to become Americans. Wish I had thought to ask them about this.
Naming a child can become quite complicated, especially when trying to honor multiple traditions and cultures. One of my granddaughters, whose parents are Jewish and Korean, eventually ended up with the name Maya Halle Jin Chung. The Halle was for a recently discovered relative on my side killed in the Holocaust named Hodel, and the Jin was for her Korean heritage, as her father's name is Jin-Ho. But there's more. She also has the Hebrew name of Chana (for Hodel) Laya (for her great grandmother Lillian). That's a ton of names for her to carry on her slight frame, but she is proud that there is a lot of heritage packed into her name.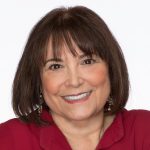 Laurie Levy
Boomer. Educator. Advocate. Eclectic topics: grandkids, special needs, values, aging, loss, & whatever. Author: Terribly Strange and Wonderfully Real.
Characterizations: moving, right on!