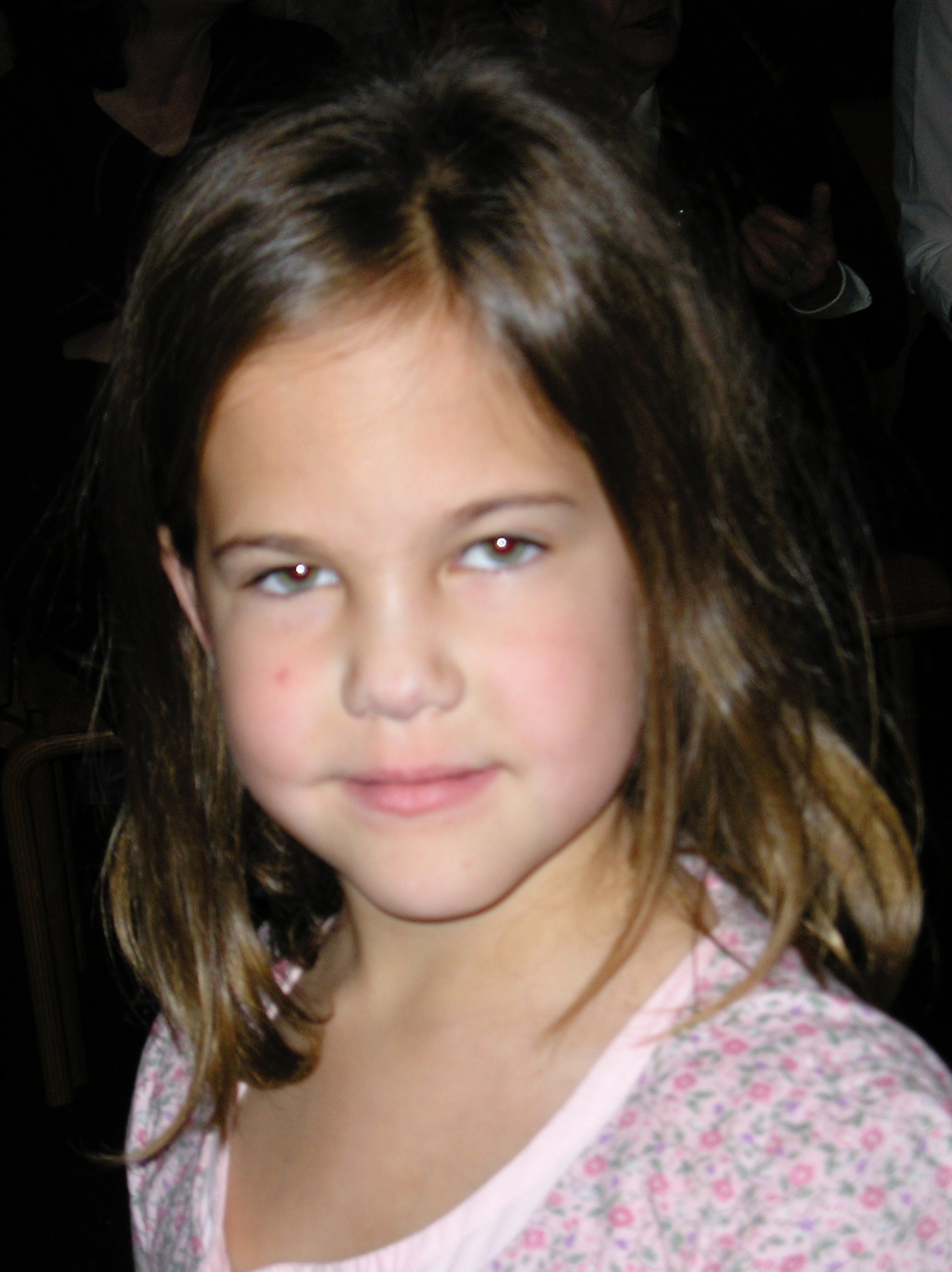 Leap Day 2020
by Dorothy Rice
Yesterday, February 28, was my anniversary. I suppose "our anniversary," would be the better way to say it, but it's kind of like when I'm asked how many children we have, and I respond, "I have three, and he has three," even though together we have five kids, not six. The youngest gets double-counted. She's the overlap in our Venn diagram.
I'm not good at sharing children. It's easier to think of my husband and I as two separate pods, each of us with a genetic link to three of our five progeny. Six is a big number, an impressive number of kids to boast. Maybe I just like the sound of, "Together we have six . . ."
As to anniversaries, February 28 is the only one of my three that I remember. The first was in the spring, or it might have been early summer. A guess based solely on one memory. I was standing on the courtroom steps in Virginia City, Nevada, a warm, dry breeze moving my yellow polyester dress so it draped around and between my bare legs. I had one foot poised on a higher step, the other a step or two down, waiting, while my new husband and his parents argued about what to have for lunch. Chinese or Mexican. And my hair. I remember my hair. Freshly curled, clean and bouncy. I was glad for the dry air lifting it off my neck. Not a speck of moisture in the desert air. My hair wouldn't frizz.  Yes, it would have been spring, or maybe early summer. Not so hot that I broke a sweat. I would have remembered that.
My second marriage happened in the winter, but whether before Christmas or after, I couldn't say. Lake Tahoe, snow on the ground, me without an appropriate coat or shoes. Tiptoeing from the car to one of those drive-up chapels. Organ music at the push of a button, barking dogs from the adjacent trailer park, my husband-to-be's friend and his wife, our witnesses that day, busting up, laughing, because the scene was hilarious, ludicrous, the man reading the vows like one of those small-town car dealership owners in a DIY TV commercial, featuring their kids or grandkids, maybe a tiger or an elephant, rented for the occasion. They were drunk too, and high on cocaine. I wasn't. Because I was pregnant. Or I thought I was.
Two months later, during an ultrasound, my OB-GYN said, "It's not viable." His delivery flat, matter-of-fact. I knew the word, but had never thought of viability in the context of babies and pregnancy. I asked him what he meant. "It's dead," he said. "No heartbeat."
My husband hadn't come to this appointment, or to the earlier ones. I'd wanted to be with someone, with family, so my eight-year-old son was there, standing beside my rounded belly, slick with gel, watching the images on the screen shift in and out of focus. It's possible the doctor said it that way in an effort to spare my son. If that's the case, he didn't try very hard.
Yes, it was winter that time, sometime between November and February. I could check the marriage certificate, if I cared to.
This time, there's no forgetting. February 28, 1998. "You'll never forget your anniversary," Mother had said, as she stabbed the little square on the calendar with a polished index finger and waited for both of us to agree.
She was right. I never forget our anniversary. He doesn't either. Is that because of the date? The last day of the shortest month of the year. Except for every four years when February has an extra day, as it does this year, February 29, 2020. The quadrennial day-after our anniversary, more memorable than March 1, which is just the start of another run-of-the-mill 31-day month.
Dorothy Rice
Dorothy Rice is the author of the memoirs GRAY IS THE NEW BLACK (Otis Books, June 2019) and THE RELUCTANT ARTIST (Shanti Arts, 2015). Her personal essays and fiction have been published in journals and magazines including The Rumpus, Brain Child Magazine and Hippocampus. After raising five children and retiring from a career managing statewide environmental protection programs, Rice earned an MFA in Creative Writing from UC Riverside, Palm Desert, at 60. She also works for 916 Ink, a Sacramento youth literacy nonprofit. You can find Dorothy at dorothyriceauthor.com, and on twitter at @dorothyrowena.
Characterizations: funny, right on!, well written