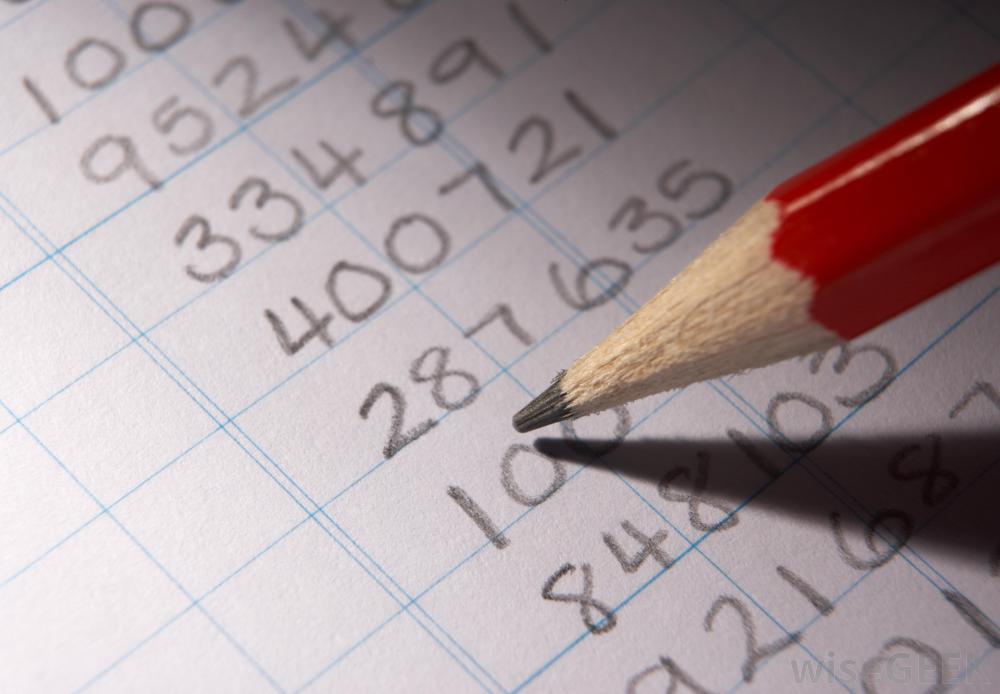 Accounting was just add-subtract-multiply-divide, right? Apparently not.
When it was time for college, I thought hard about whether to choose a major that I might love, or one that was likely to land me a job. Because they might not be the same thing.
I think my high school counselor recommended I do the Strong Interest Inventory (SII), administered by Stanford University, to better understand my aptitudes. But what I got back was weird: I should consider a career as a librarian, minister, accountant, or advertising executive. Huh?
In the meantime, I had been invited by the UC Berkeley music department to join their orchestra and band program; they apparently were aware I was an experienced trombone player. Well there was no way I was going to be making a living as a musician, or even afford going to Berkeley, so I knuckled down, signed up for the local community college, and pursued accounting. I had always enjoyed tracking baseball statistics, and even invented a stock market investment game, and putting numbers in boxes was fun. Besides, accounting was just add-subtract-multiply-divide, right? Apparently not.
After getting straight A's in all things accounting, I was invited to visit a Big Five accounting firm on Welch Road in Palo Alto. I think it was Arthur Andersen. It was a strange place. Very quiet. Lots of bald white guys in white shirts and horn-rimmed glasses. I had hair down to my shoulders and my best jacket was corduroy, so I was a little uncomfortable. Somebody asked our tour guide, what kind of education do you require for new hires? The answer was something like, "We prefer graduates from a top university who are proficient in algebra and calculus." This was pre-electronic calculator days, so I started to worry. In fact, my stomach hurt like when I took algebra tests in high school. When asked why, Mr. Bald White Guy said, "Well, son, that's how we separate the men from the boys," or words to that effect. Really? Screw that!
Coincidentally, I had just learned that I could get a degree in advertising from the School of Journalism and Mass Communications at San Jose State.  I had about ten days to apply for the semester. Well, I did love graphic design and writing, and I was good at it. So that's what I did, and got a job in advertising at a daily newspaper a week after I graduated. And stayed on the creative, right side of my brain for the rest of my career.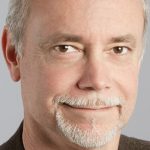 mike7353
Characterizations: well written