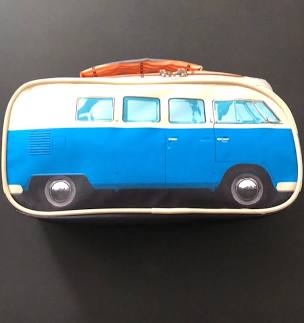 Meals were a challenge when I was a resident on hospital rotations.  There were no official breaks, no lunch, dinner, or breakfast hours, just work that had to be done and rounds to attend.  Sure, there were cafeterias with overcooked steam trays of food, but they weren't open 24/7, and weren't free.  Finding a moment to hydrate, scarf down a few calories, and use the restroom could succumb to the pressure of the next admission, chasing down labs, writing up notes, or even napping.
I learned that Maslow's hierarchy of needs must be obeyed—I was not a functional person without attention to a few basic self-care principles.  It seems that training programs have evolved a bit in recent years, but back in the 70's, being tough and putting up with physical deprivation was integral to becoming a physician, and women felt even more pressure to prove they could do it.
In any case, enter the lunch box.  I got a kid's soft-sided thermal one with planets on the cover, and brought it with me every day.  For days "on call", that meant packing it to cover lunch, dinner, breakfast the next day, and lunch again.  It was stuffed with granola bars, yogurt cups, fruit, maybe a sandwich or miscellaneous leftovers, until the  sides were bulging and straining the zipper.  But it kept me fed and became my lifeline, averting too many "hangry" meltdowns.
it worked so well that I carried a lunch box to work ever since, and became known for the whimsical version of the day. But I could invent a mealtime whenever I needed it, and believe everyone I worked with was happier with a less stressed-out me.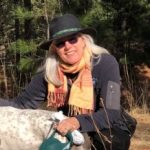 Khati Hendry
Characterizations: funny, moving, well written