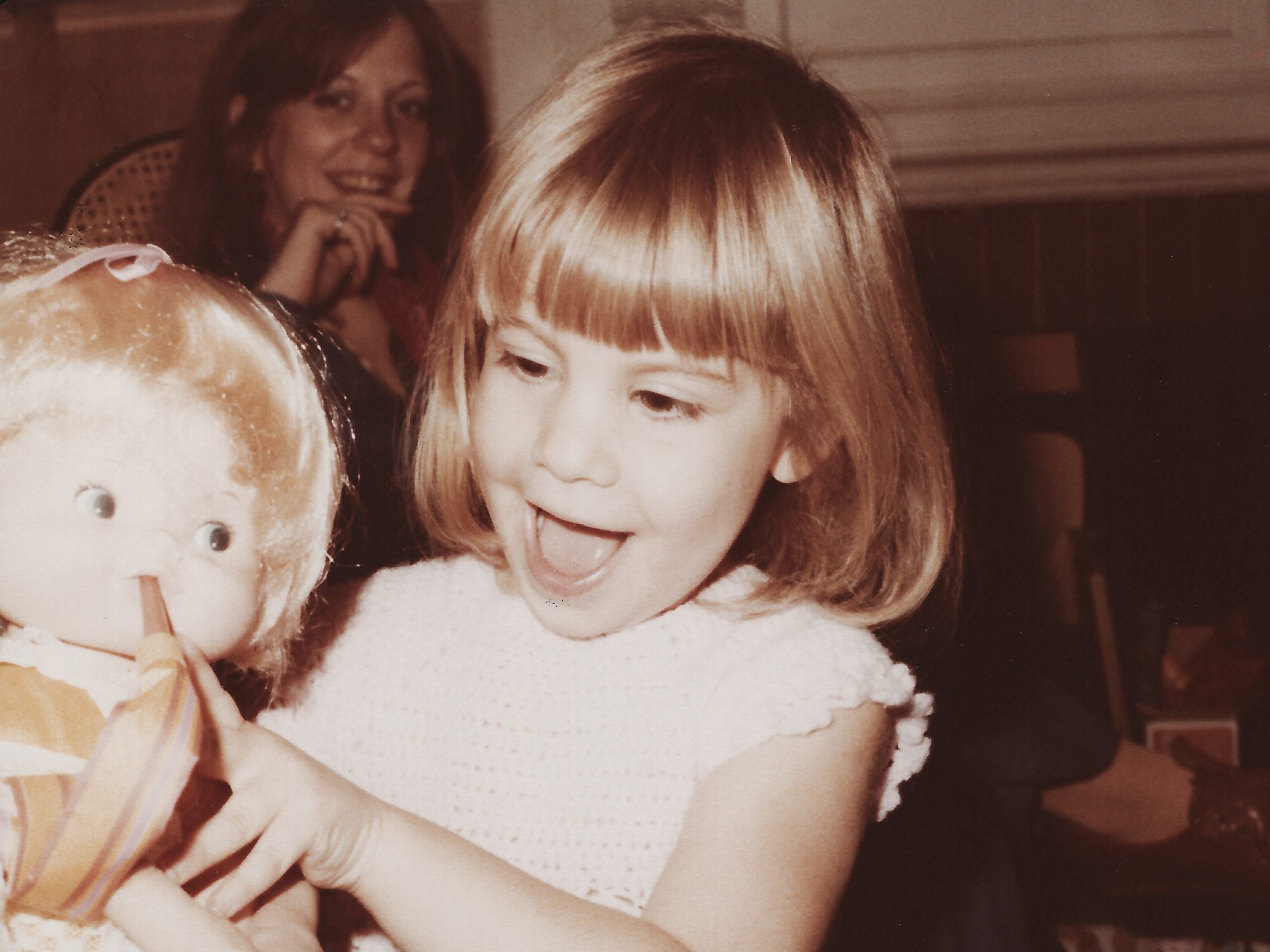 Note: No children were warped by their exposure to this junk.
Note: No children were warped by their exposure to this junk.
When my children were young, they used to watch Saturday morning cartoons. In between the toons were commercials for sugary breakfast cereals and tons of toys. While I held out against demands for Froot Loops, Kaboom, and Lucky Charms, I must confess to occasionally having Tony the Tiger (Frosted Flakes) or Cocoa Krispies grace our breakfast table. But the demand for junky toys was a greater challenge to address.
When my daughter in the pictured image was three, she wanted it all. That doll that blew up a balloon when she squeezed its tummy likely lost that power relatively quickly, but at least she was left with a doll to entertain her. What she really wanted for that birthday was Mickey Mouse's Roller Coaster. I tried to warn her it would not be as exciting as it looked in the ad, but she had her heart set on it, so we bought it. What a hunk of junk. We assembled it and she quickly lost interest, shocked that hers didn't come with a jingle and laughing kids. It was boring, and in short order it broke.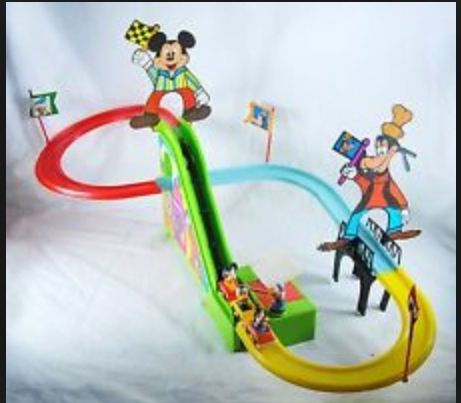 She soon became disillusioned with all television ads aimed at kids. "It's another Micky Mouse's Roller Coaster," became her mantra. By allowing her to have this toy despite our misgivings about its value, she learned an important lifelong lesson. Don't believe that everything you see on television ads is real or fun. They are trying to sell you things. After that, she checked out her toy desires by seeing them in person, either at a friend's house or in a store.
The consumerism gene in our family skipped a generation to our grandson who, at that same tender age of three, proclaimed, "I want that. I need that," after every commercial during the kiddie shows he watched. As a huge fan of Power Rangers, he was exposed to a constant barrage of transformer-type robot commercials. Often, these toys transformed pretty easily and had no purpose beyond that special effect.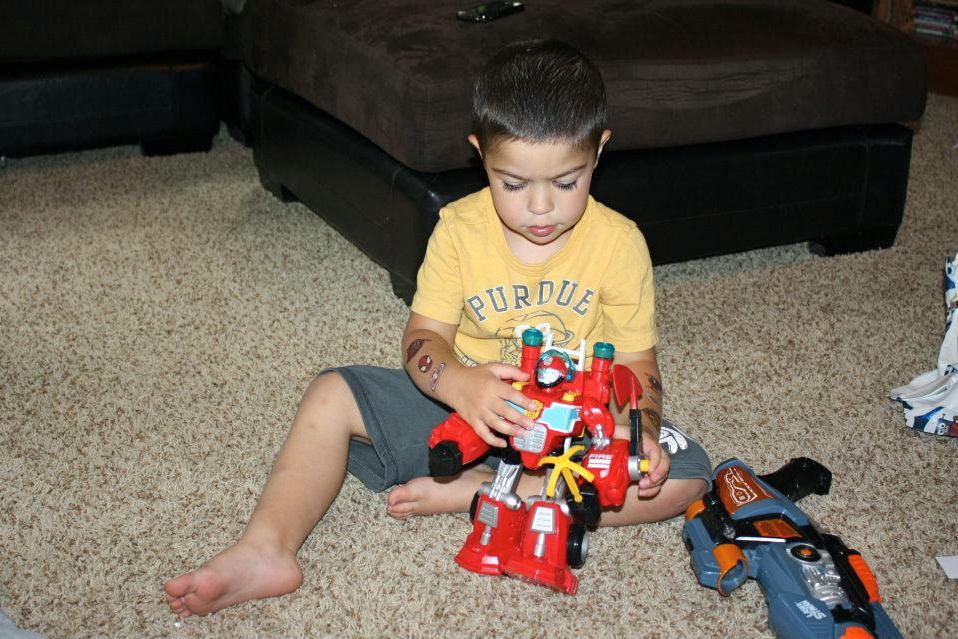 While I thought they were junk, they spurred something in his imagination that led to his programming his own robot and then to (pre-pandemic) being on his school's robotics team. Perhaps, like his aunt (and fellow middle child), he had to be disappointed by the advertised products to become a skeptic. He learned that if he wanted something that truly held his interest, he would have to build it himself.
I guess I could have said no to these toys being pushed on my kids and grandkids, and sometimes I did. But here's the thing. I think my children's generation, and certainly my grandchildren's, have become less susceptible to advertising than mine was. The products being sold to me via television and print ads used to extol the virtues of things like cigarettes. Now, they push drugs that will make me smarter because they are made from jellyfish. DVRs have made these ads easier to ignore. I have become especially jaded to the ads that pop up online.
Now, it's social media that exposes kids to things to covet. Images and influencers hold more sway these days. I'm not sure that jingles and advertising slogans have the same power to shape consumer desire now that they did in my era.
I invite you to read my book Terribly Strange and Wonderfully Real, join my Facebook community, and visit my website.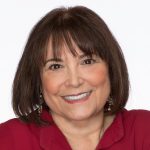 Laurie Levy
Boomer. Educator. Advocate. Eclectic topics: grandkids, special needs, values, aging, loss, & whatever. Author: Terribly Strange and Wonderfully Real.
Characterizations: moving, right on!, well written