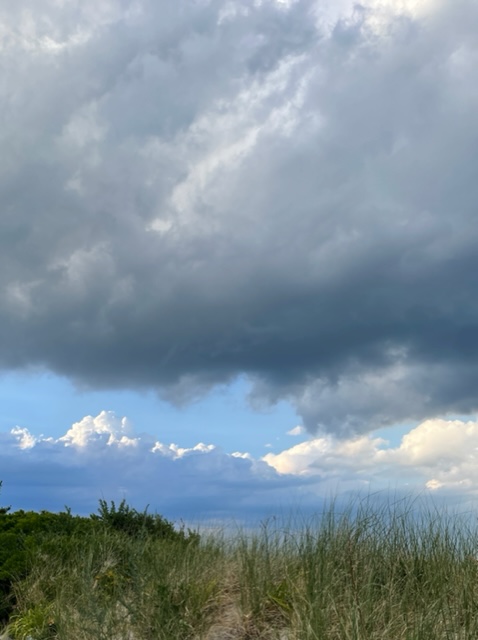 With the summer drifting toward its equinox, shortening days, cooler nights, football back on TV, and my summer neighborhood's annual social highlight, the Weenie Roast, coming up on the Labor Day weekend, celebrated with a bonfire on the beach at which we roast hot dogs followed by s'mores, and then ice cream, preceded by a cocktail hour on the veranda of one of the rambling beachfront houses to which I, fulfilling the family tradition introduced by my mother when the world was young, must bring an all-beef salami baked and basted (for hours) in yellow mustard and marmalade sauce, sliced and served with squares of black bread, always a big hit, and possibly the most unhealthy entry to the party, but not without competition, and definitely the most tasty (the mustard, marmalade and salami drippings make for a beautiful conglomeration, sweet, salty, spicy, oozy, chewy, and gaseous), my head turns toward the maintenance  jobs for my beach house which have been pending since last spring's to do list, and are likely to be line items on this  fall's to do list, with asterisks for items which cannot be deferred any longer and must be done immediately, but in any event before next summer, or the summer to follow, like the picket fence which is held up by branches of rosa regosa in season and good wishes after that, and the drain at the base of the basement stairs which was failing when pirates roamed this backwater peninsula, and buried their treasures in the sand dunes (now protected by the Federal government, so that digging in spots marked X on ancient treasure maps would require a dark night and a very good cover story).
I hope I can order the salami early enough to avoid the cost of last minute delivery via cab from New York City.
But no jobs today.  I can't take my eyes off the ocean today, as it comes in and goes out and then comes in again, and the sun follows its ancient arc across the sky, illuminating all of us earthlings, including all plants and animals, and the breezes some cool like they would be at home in October but most still balmy and lighthearted, summery, move the air from here to there, inducing naps.  I hope I can order the salami early enough to avoid the cost of last minute delivery via cab from New York City, like almost happened as last year's seasonal procrastination (aka the "Stupor") reached new pinnacles of deferral and delay.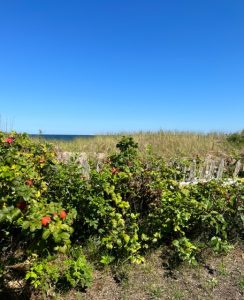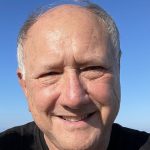 jonathancanter
Here is what I said about myself on the back page of my 2020 humor/drama/politico novel "The Debutante (and the Bomb Factory)" (edited here, for clarity):
"Jonathan Canter Is a retIred attorney; widower; devoted father and grandfather (sounds like my obit); lifelong resident of Greater Boston; graduate of Harvard College (where he was an editor of The Harvard Lampoon); fan of waves and wolves; sporadic writer of dry and sometimes dark humor (see "Lucky Leonardo" (Sourcebooks, 2004), funny to the edge of tears); gamesman (see "A Crapshooter's Companion"(2019), existential thriller and life manual); and part-time student of various ephemeral things."
The Deb and Lucky are available on Amazon. The Crapshooter is available by request to the author in exchange for a dinner invitation.
Characterizations: been there, funny, moving, well written