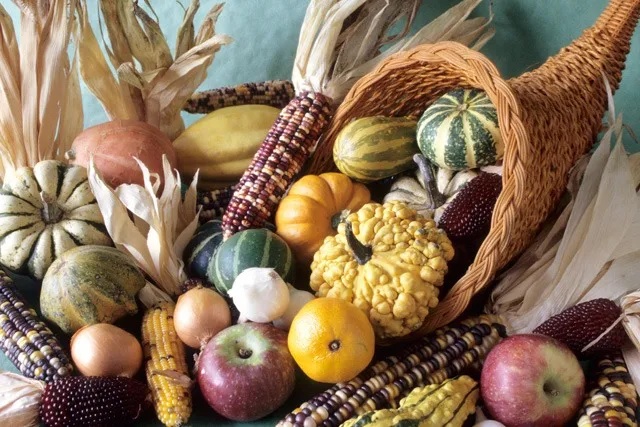 It was a movie that got me into cooking; it was 1989 when Field of Dreams was released and there was a scene in the movie where the first baseman ghost (Chick Gandil) who had been dead for many years says to Ray Kinsilla (Kevin Costner) "You don't have a cigarette on yah do yah?" So Chick's been dead for decades and the first thing he wants is a cigarette. Ouch that hurt me – spiritually. I was a smoker and I was suddenly afraid and embarrassed that I would die while being addicted to nicotine.
That wakeup call led me to discover that those with Acidic metabolisms like mine, those who smoke and drink alcohol and ate lots of meat and food products with lots of additives, were more susceptible to addictions then vegetarians whose metabolisms tend towards Alkaline. The local Good Health store helped me with colon and body cleanse products then I went 90%+ Fruit (separate) and Vegetables where I ate very little of prepared foods meaning I took responsibility for preparing my own meals.
For efficiency reasons I ate a lot of raw foods and simple to cook recipes using rice and beans and lots of vegetables. Some boiled and some baked and some vegetable shish ka-bob barbeques.
My story ends with me not being addicted – hooray!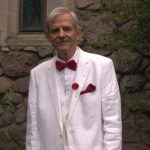 Kevin Driscoll
(Mostly) Vegetarian, Politically Progressive, Daily Runner, Spiritual, Helpful, Friendly, Kind, Warm Hearted and Forgiving. Resident of Braintree MA.
Characterizations: right on!